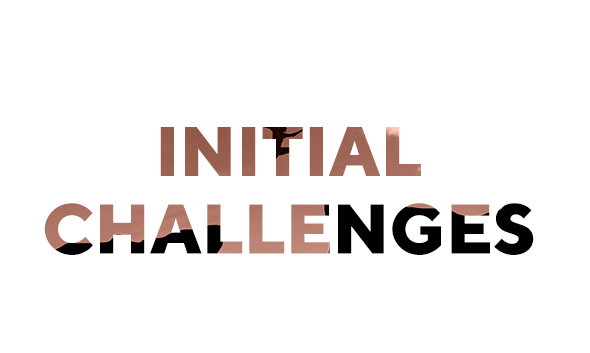 At the onset of our business, we faced our share of troubles. With fortitude by our side, we successfully created our identity in the US followed by the UK. Now Pizuna Linens Sheets, Duvet Covers Sets, and Pillowcases are available across Canada, Mexico, Spain, Italy, Germany, France, South Africa, UAE, and India. Our penchant for taking new strides and our present global reach have made us one of the global leaders in the industry.
New Approach
It was our holistic approach that made us tread the unbeaten path. We do not follow the traditional supply chain. Instead, we partner directly with our suppliers to source the best quality craftsmanship and the finest materials. All of our products are designed in-house and are brought exclusively from manufacturing units directly to the customers. With the costly layers of Agency or Middle Man removed away, we pass the savings made to our customers. Happy Customer is the Approach.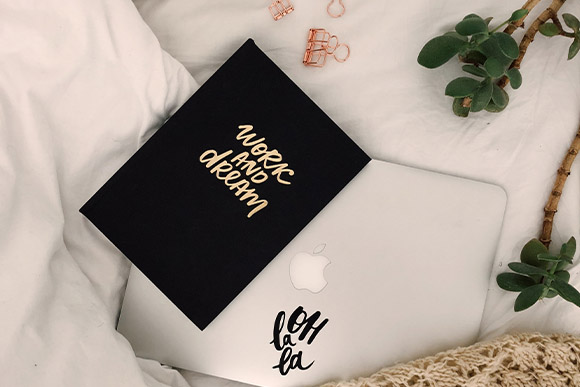 Our Innovation
Working towards offering the best has made us add many innovative practices that are used in each of our creations.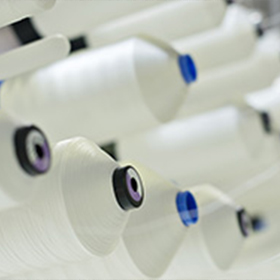 Fine Yarn Technique
All our textile offerings are crafted using the Fine Yarn Technique which is employed in weaving and processing. The result is the thinner long-staple cotton yarn that is soft, subtle, long-lasting, sweat-wicking, and temperature-balancing. The myth is busted by the Fine Yarn Technique which ensures softness and absorbency are maintained for the fabric for higher thread count.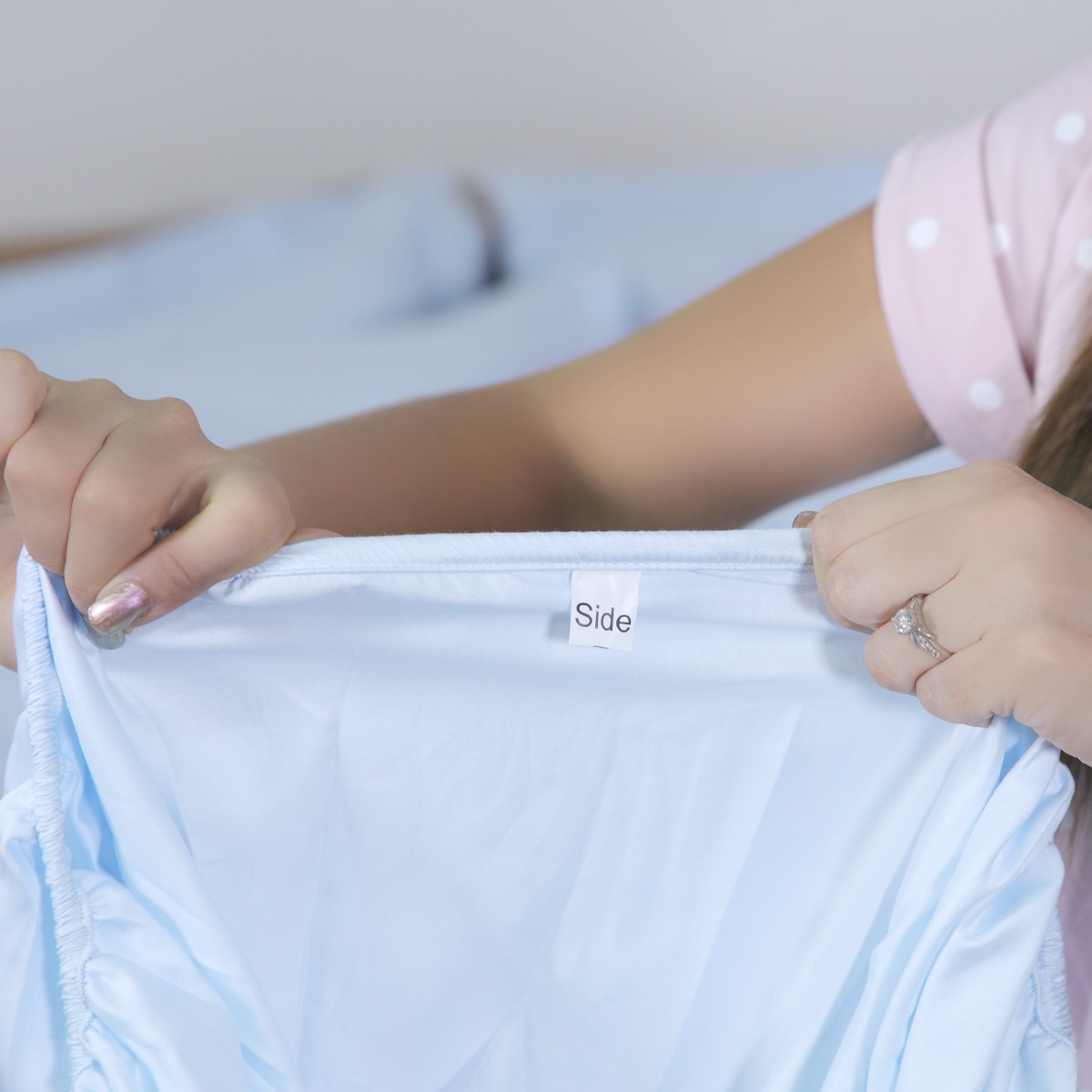 Smart Side Tags in Fitted Sheets
A fitted sheet with sagging sides can be quite an eye-sore. Pizuna Linens with its innovative Smart Side Tags in fitted sheets ensures a crisp and perfect fit every time. The high-quality elastic with Pattered stitching pattern gives a tight fit to your bedding.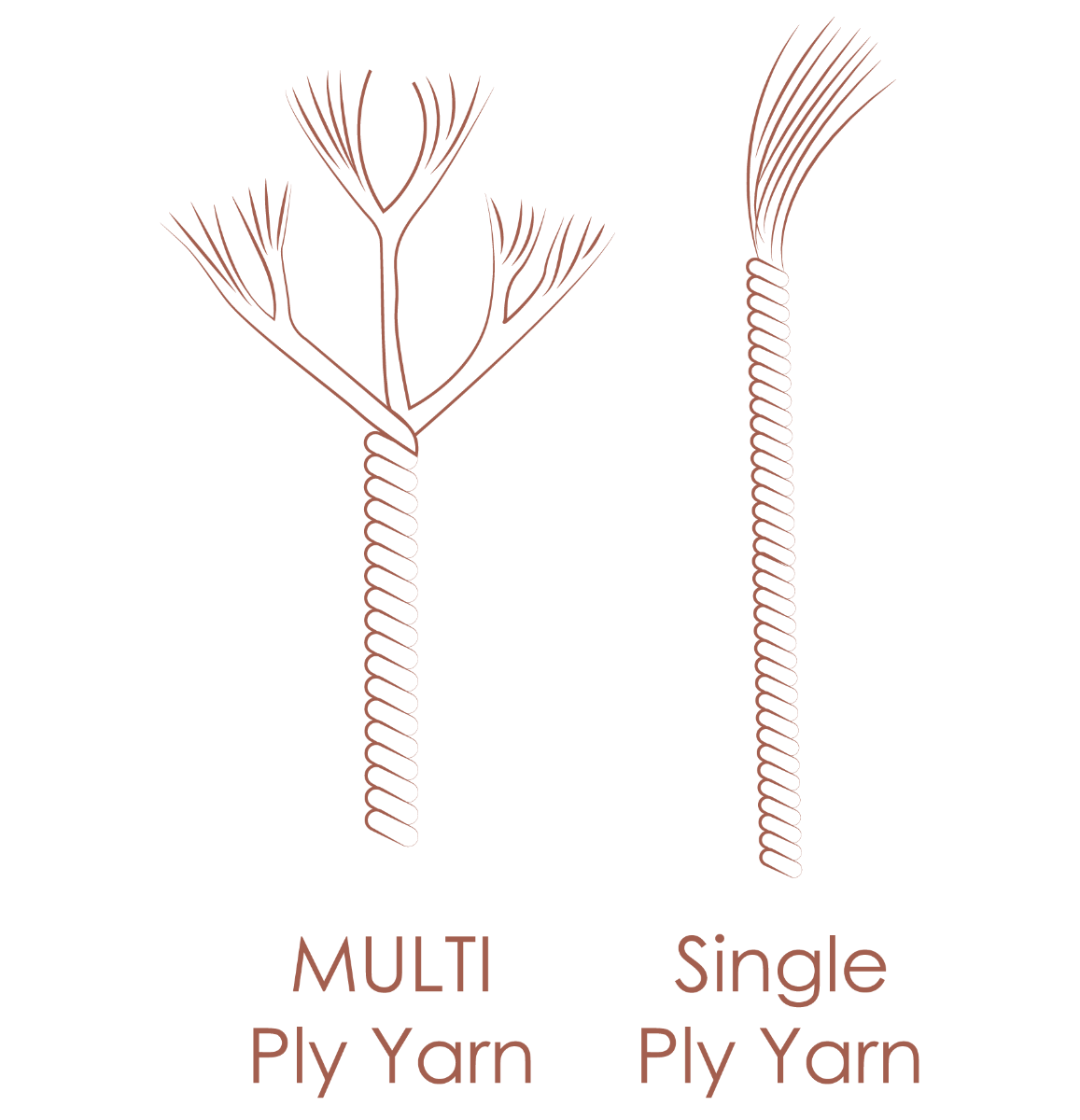 Single Ply Yarns
The thinner long-staple cotton yarn used makes the fabric a softer and more subtle without compromising on its durability.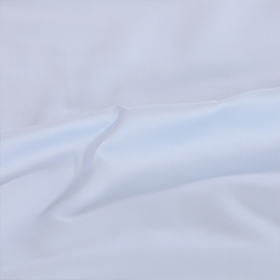 Special Single Dent Sateen Weaving
The one-yarn-under and Four-yarn-over weave in the Sateen weave pattern creates more thread surface for a softer, luxurious, and satin-like feel sans the shine. The Special Single Dent Sateen sheets are more tightly woven to give that crisp 5-star-hotel-like look. The soft texture of this weave makes it durable.
Driven to offer the best to our customers, we believe in the holistic approach, this is evident in every stage of processing at Pizuna Linens. Each Pizuna Linens product is meticulously handmade by our skilled artisans. As a member of the BSCI (Business Social Compliance Initiative), we are committed to using an effective and well-established system to improve the working conditions in our supply chain. We use only sustainably sourced natural 100% long-staple cotton.
Sustainability
At Pizuna Linens, We are staunch believers of the ideology that in the long run, businesses cannot function in societies that fail. Hence, we conduct responsible business in sustainable methods in our various modules. In our own small way, we balance business with the betterment of the society. We are proud to be engaged in sponsoring education for 500 underprivileged children. Provide clean water, sanitation, and hygiene. Medically aid mothers and children. Grow local economies.

Our Impact
Offering sustainable and environment-friendly processes has made us use practices that impact both human and animal life in a positive manner. Our Zero Water Discharge Plants purify and recycle plant, wastewater, transform liquid waste into disposable dry solids, and also produce reusable clean water.
The Zero water pollution and enhanced water supply save people who suffer from a lack of safe drinking water. Thanks to our Zero Water Discharge treatment process, we are able to reach higher water recovery.
We are partly using solar power plants which are a more efficient source of clean energy. Our plant – Leed4 – plays its part in keeping the environment less polluted.