"Workmanship is Excellent"
A year has now passed and we continue to believe these are the nicest linens we have ever purchased. They are smooth to the touch, warm, have not shrunk, the workmanship is excellent and they seem to endure numerous washings well.
Terry Curran
"Excellent Experience"
Very prompt and efficient delivery, nicely packaged and very good value for a product of this quality. Beautifully soft and luxurious feel, colour as described and sheet washes well. It is very deep and being elasticated all the way around, it fits very nicely. The overall experience of buying and sleeping on this product has been excellent.
Wayne Tier
"Great Quality and Excellent Sheets"
The sheets are very smooth, luxurious and breathable. The wrinkles goes away from fitted sheets the moment it's make my bed and after ironing the pillows feel like new. I also really love the soft and silver color that is difficult to find these day online. Will definitely buy from them again
Niel David
"Very Soft and fit The Bed Well"
Sheets are very soft when they first arrive and after 1 wash/dry they are great. I'm sure they'll only continue to get softer. Fitted sheet is nice and tight across 13 in deep mattress, doesn't get sloppy. Somewhat wrinkly after washing, but I've never found non-wrinkly cotton sheets, and it doesnt bother me.
Connie
"Don't Return Them Right After Opening!"
I ordered two sets and when they arrived the texture was very stiff and plasticky, plus they had kind of an odd smell, but we have had them for a couple of months and after washing & drying them a few times they are the most comfortable sheets I've ever slept on. I think they will continue to get softer. They are nice and thick and feel very high quality
Amazon Customer
"Nice Sheets at An Affordable Price"
I'm happy with this purchase. It seems like it is difficult to find REAL COTTON sheets at an affordable price. I've tried the microfiber sheets and they feel so hot. Yuck. But these sheets are soft and smooth - not the very softest I've had, but definitely soft and comfortable. I ordered for a California King mattress and the fit is good. The depth of my mattress is 15" and it just fit. (But if your mattress is any deeper than that you may have a problem.)
Estelle D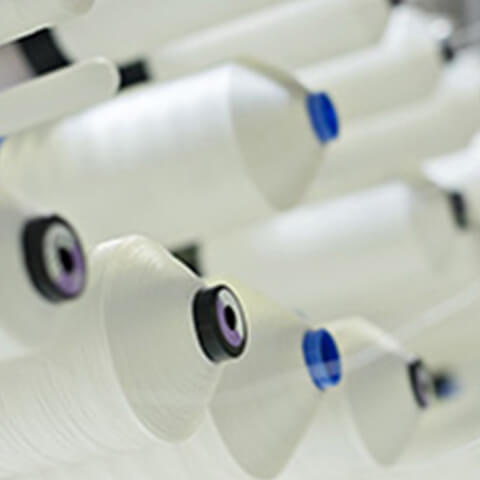 Fine Yarn Technique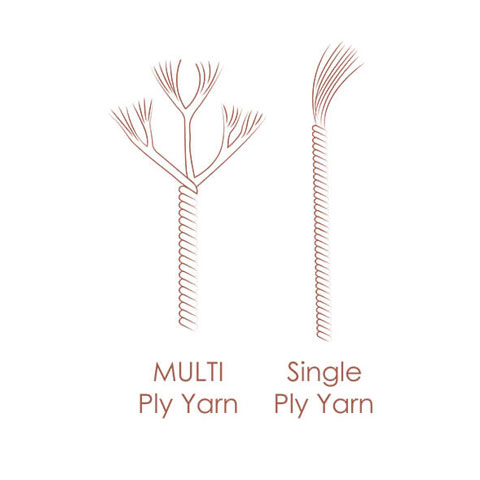 Single Ply Yarns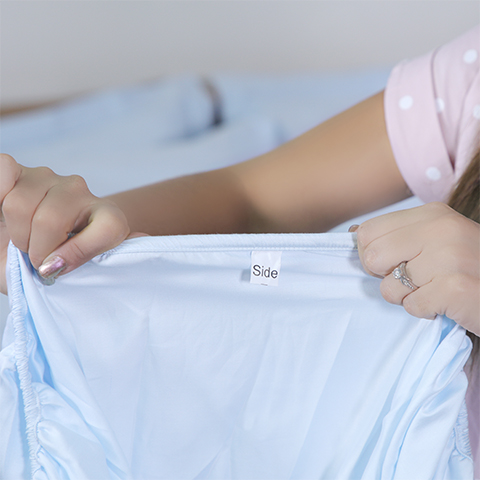 SMART SIDE TAGS IN FITTED SHEETS
Peaceful sleep and happy mornings
@pizuna_linens