Always Choose Cotton Sheets, to beat the Heat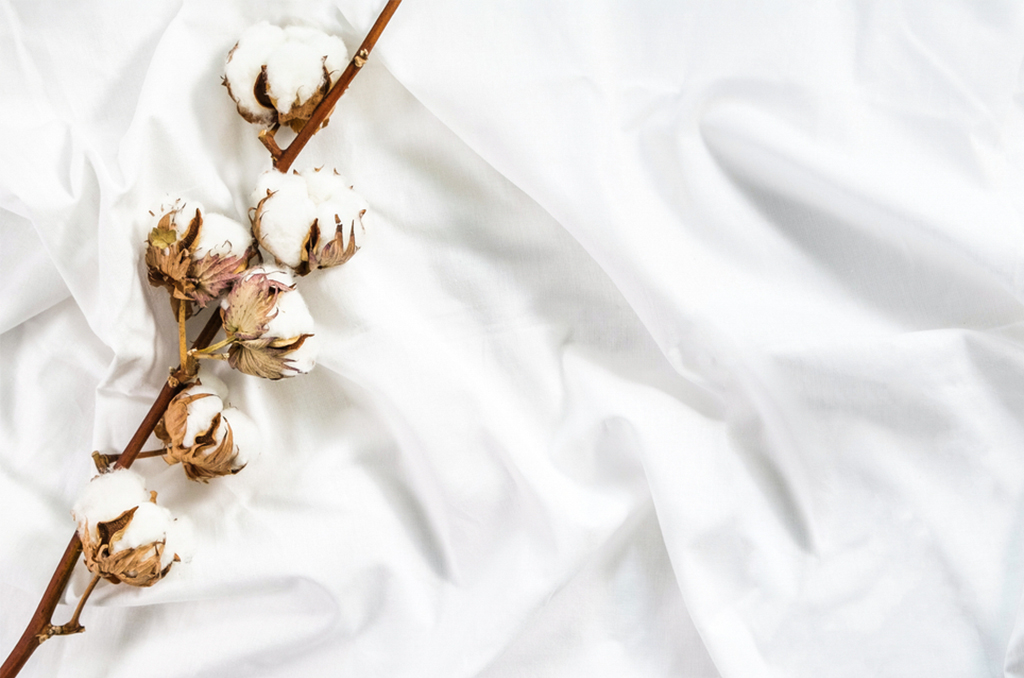 Summers are fun but they also mean sweat, clamminess and an uncomfortable feeling. One of the most irritable occurrences in summers is waking up in a sweaty mess at night. Don't worry, there is a solution to the latter issue. All you need to do is choose your bed linen wisely.
So let's get started with what kind of fabric to go for during the warm weather. Cotton wins hands-down in being the most popular choice for bed linen. There are many pros attached to it; the most important ones being that it is soft, absorbent, breathable and durable too. What more can one ask for!
All cotton sheets are breathable. They keep you cool in summer and warm in winter. Their breathability ensures that there is no residual dampness and a sticky feeling when you snuggle in it. As cotton naturally takes away the moisture off your skin, it keeps your skin feeling dry and the sheets a tad bit cleaner.
Cotton sheets are ideal for those of us who have allergies. Being a natural fabric, it doesn't cause irritation to the skin. The soft fabric also soothes the skin. Unlike the other synthetic fabrics, cotton gets softer as it ages.
All the products at Pizuna are crafted from natural 100% long staple cotton of Indian origin. We use the Fine Yarn Technique in weaving and processing for all thread counts. And the result is a soft, breathable and subtle quality fabric that ensures a good night's sleep.