The Best Way for Getting Restful Sleep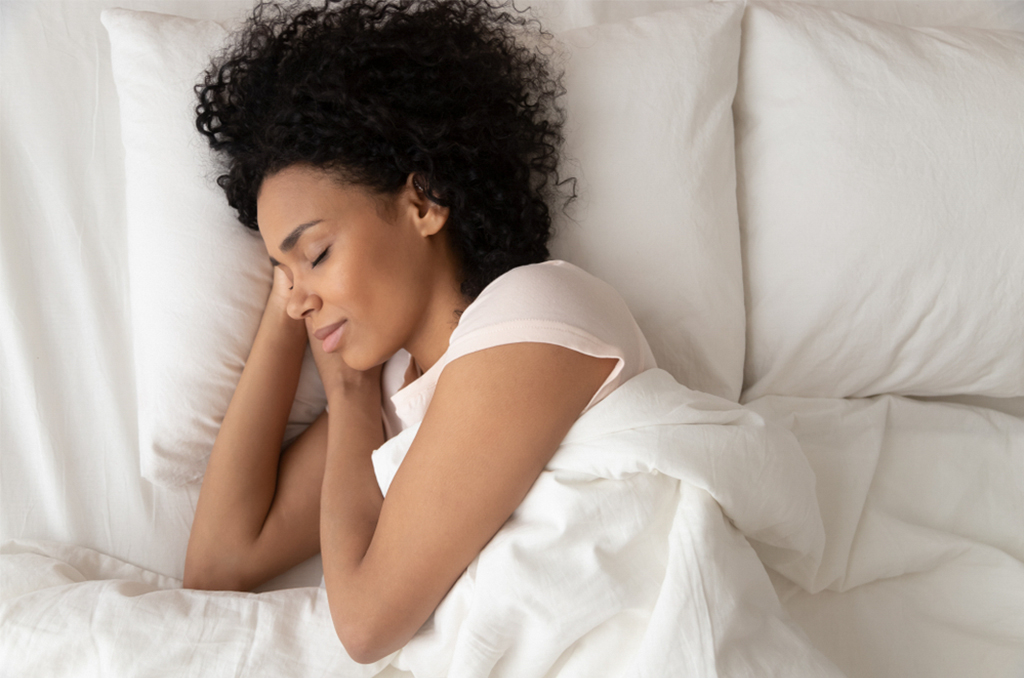 Your bedroom is where you unwind and let your body rejuvenate after a long day's work. It is a place that should be high on aesthetics and cosiness; a place that soothes your nerves and gives optimum comfort to your body. Your bed and bedding form the mainstay in your bedroom and have a direct impact on your sleep. So if you want a good and restful sleep at night, you need to choose your bedding wisely. Comfort and durability are what you should be aiming at.
With so many products flooding the market, as a consumer one is spoilt for choice. To pick what suits you best, you need to keep in mind certain factors. We have listed a few of them to help you opt for the best suited to your requirements.
Material – Always go for bed linens made from natural materials. Cotton is the most preferred natural fabric that people choose. This material is soft on the skin, durable, breathable and affordable , hence making it ideal for snuggling in at the end of the day. Long staple cotton is softer, long lasting and absorbent. Silk, polyester, rayon, nylon and blends are the other manmade options available.
Thread Count – The fabric with a higher thread count is denser and offers lesser breathability making it ideal for the winters. For summers, go for a lower thread count that allows circulation of air and keeps the sweat away.
Keep Your Bed Linen Clean – Your bed needs to be high on hygiene. Using the appropriate covers and top sheets are fabulous ways to protect your bedding from soiling. While buying bed linen, it is recommended to look for products that are dust mite resistant, anti-hair stick and anti-allergic.
Wash Your Sheets – Who wouldn't love sleeping on sheets that smell fresh and clean? Wash your sheets and pillow covers once a week. Take care not to use too much of detergent while washing as it will fade the colors and lead to wear and tear of the fabric. While fabric softeners make the sheets softer, they also harm the fabric in the long run.