The Difference Between a Pillowcase and Pillow Sham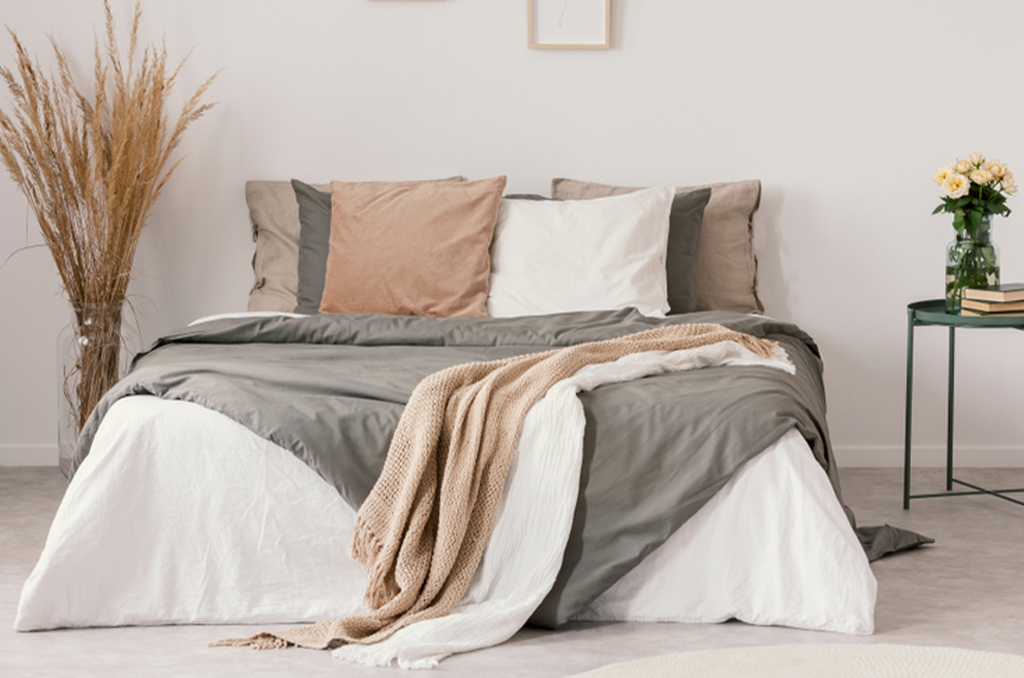 For the uninitiated, pillowcases and pillow shams could mean the same thing. They are similar to an extent but not same. The difference between these two is subtle and hence, it gives rise to mix-ups quite often. So let's clear the confusion between these bed linen products.
Let's start with pillowcases. Pillowcases as the name suggests are used for covering the actual pillow. They have an opening with a flange at one end. They protect the pillow from getting soiled and damaged caused by usage. There are some fancy pillowcases available too that come with decorative finishes at the edges. Generally, pillowcases are simpler than pillow shams.
Now let's try to know what pillow shams are. They often come with a tuck flap at the back and at times they may even come with a hidden closure or an overlapping fabric. Unlike pillowcases, pillow shams feature flange or cording on three or all four sides. They are more decorative in nature and are made from sheeting type fabrics and as such can be used for sleeping on too. Pillow shams are crafted to match with your duvet cover or comforter. They add a dash of sophisticated touch to your bed and yes, they also protect your pillowcases from dust and dirt.