We take care of your Sleep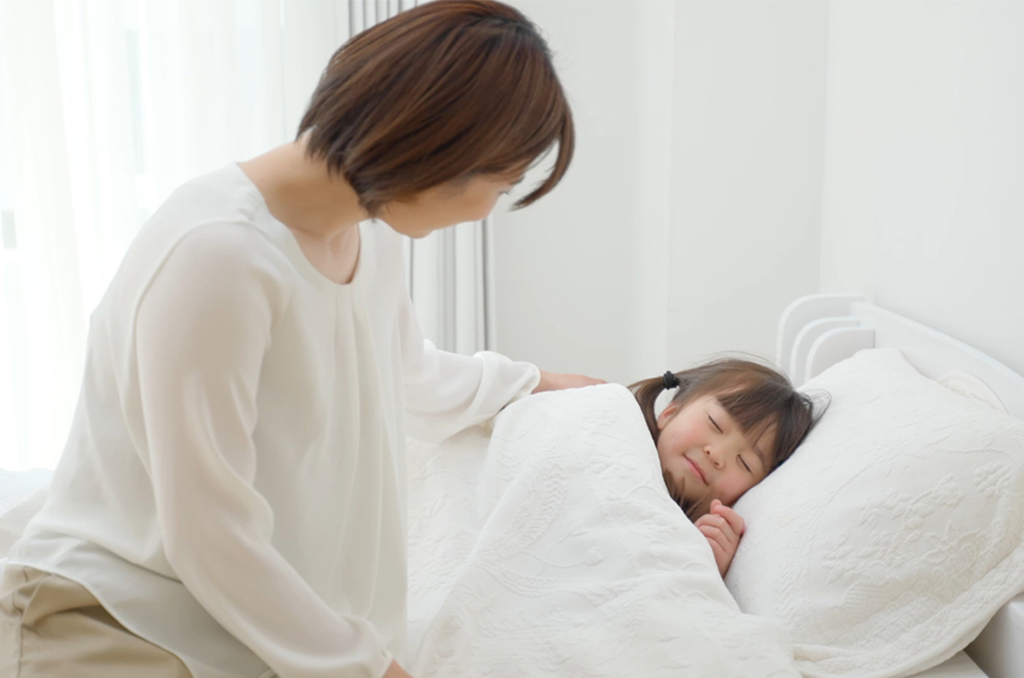 A good night's sleep is extremely important, more so with the stressful lives that we lead. Sleep relaxes and rejuvenates both mind and body after a day filled with physical and mental wear and tear. Many follow simple tricks that come in handy for a sound sleep at night. Have you wondered that even after practicing these tricks, a good night's sleep still remains elusive? If yes, then maybe you should pay heed to your bedding and the quality of the bed linen. We more often tend to overlook this very crucial aspect. As a thumb rule, your bed should be a blend of superlative comfort, and soothing aesthetics.
We, at Pizuna, are driven by the motto of taking care of your sleep in the best manner. Each of our products is the epitome of sheer comfort and yes, unparalleled luxury. We use only 100% long staple cotton of Indian origin in all our products. This natural material lends its super absorbency, softness and breathability to our sheets, duvet covers and pillowcases. The pure long staple cotton fabric is the perfect choice for any season. The fine compacted threads breathe and do not trap air. What you experience is a cool and fresh feeling all through the night. So now, you can bid goodbye to waking up drenched in sweat. The sheets are lightweight and don't bog you down with their load. Our products will make you want to snuggle in cosily on bed and drift away into peaceful sleep and wake up fresh and vibrant the next morning.