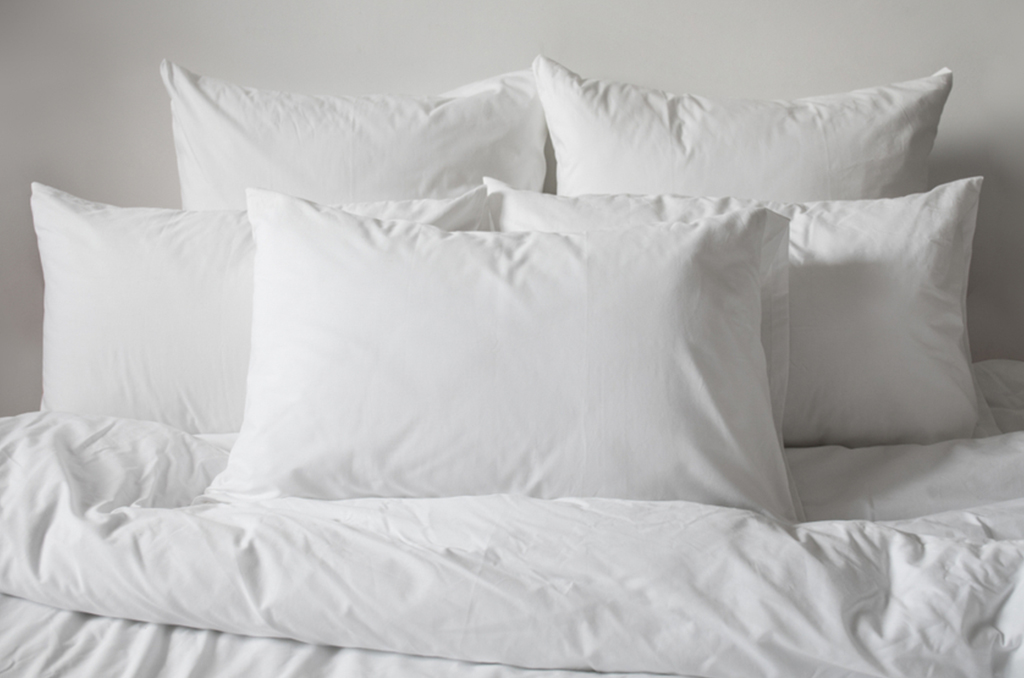 If you like to give your bedroom a more luxurious and cosy look then you should go for pillow shams. There is generally a little confusion between a pillowcase and pillow shams. For starters, pillowcases are used to cover the pillows, and they often are made from the same fabric as the sheet. Pillow shams, on the other hand, bring in fashion, style and charm to your bed while protecting your pillowcases from getting dirtied due to use.
Let's take a peek in history about pillow shams. In the 1700s, pillowcases with removable decorative fronts were first used and were called as 'shams'. This practice stuck on and since then such attractive cases have been used.
One of the primary uses of pillow shams is that they add to the beauty of the bedding. Unlike pillowcases, pillow shams are more ornate and are crafted from fancier fabrics. They feature a slit at the centre on their backs either on one side (or at times on both) and are closed with an overlapping fabric. If you want to add a more finished look and want to compliment your duvet cover or comforter, then go ahead and place pillow shams on the bed. Pillow shams also act as an extra layer that makes plonking on them sheer pleasure. If you don't fancy sleeping on them, then just place them away from the bed.
An oft-asked question about pillow shams is that can they be used for sleeping? Technically, yes. However, the fancy fabric, the decorative work and the flanges may cause some awkwardness.
Many opt for placing the shams between the headboard of the bed and the head of the person who's sleeping. You can stack them or place the varied pillowcases and shams in a layered pattern or just place them in an asymmetrical fashion.
So the next time when someone quizzes you about what a pillow sham is, you know the answer!
The pillow shams by Pizuna Linens ooze luxury and comfort, thanks to the 100% long staple cotton fabric woven by using the Fine Yarn Technique. Available in a range of varied hues and in 400 and 1000 thread count, we are sure that you will find one that resonates with you the most.