10 Regifting Etiquettes you must follow for the Joy of Gifting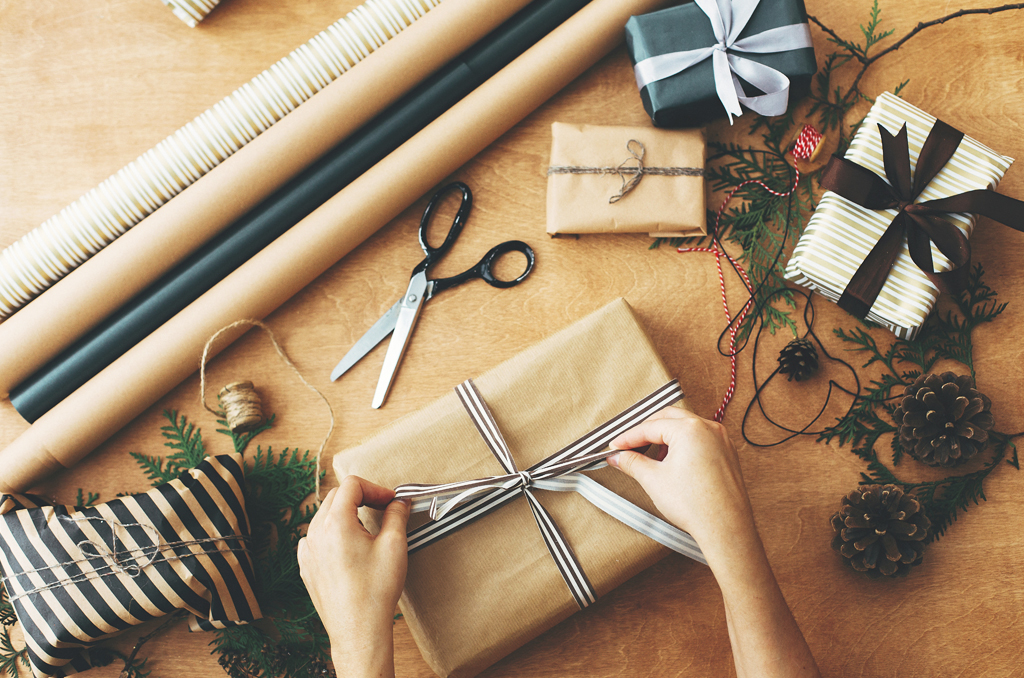 10 Regifting Etiquettes you must follow for the Joy of Gifting
The holiday season is the most cheerful time of the year. Get-togethers, outings & celebrations come with lots of gifting. It can be complicated to find the perfect gift for everyone and sometimes a generous spirit outweighs your budget. This year inflation has also reached a height. So, it becomes difficult to buy something new for everyone. We have solved this problem. Think about Regifting. But, thoughtfully! Regifting a gift that you won't use can seem like a faux pas, but in some specific situations passing it along is fine. 
We at Pizuna, support regifting because it is an opportunity to do good for others and the environment. It ensures that a gift goes to a person who can benefit from it and at the same time, it keeps unwanted gifts from ending up in the trash.
Let's understand the regifting etiquettes thoroughly.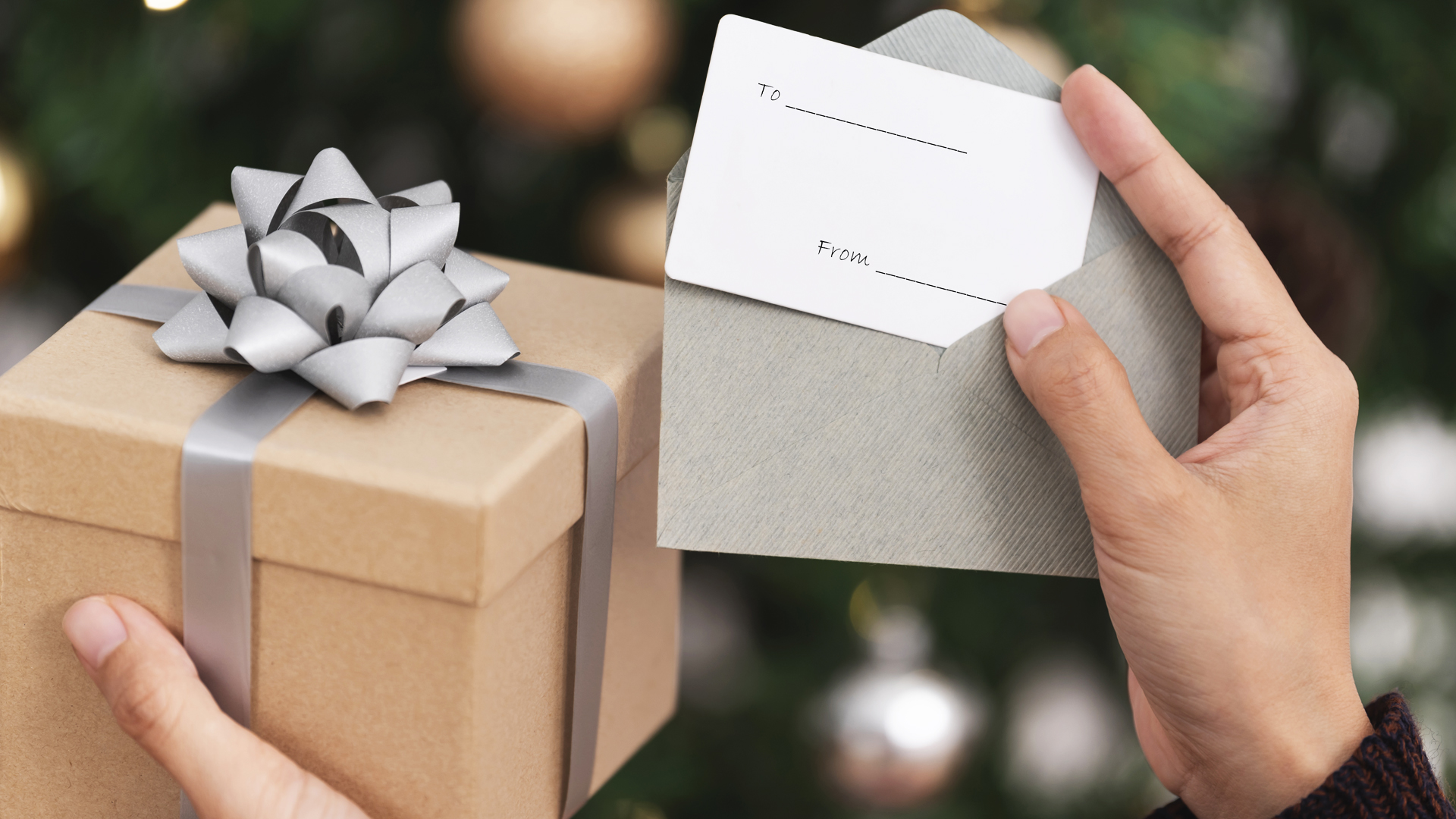 Remember who gave you the gift
The significant rule of regifting is making a mental note of the gifter. So, mistakenly also the gift should not be passed on to the person who originally gifted it to you. It will be very embarrassing and complicated.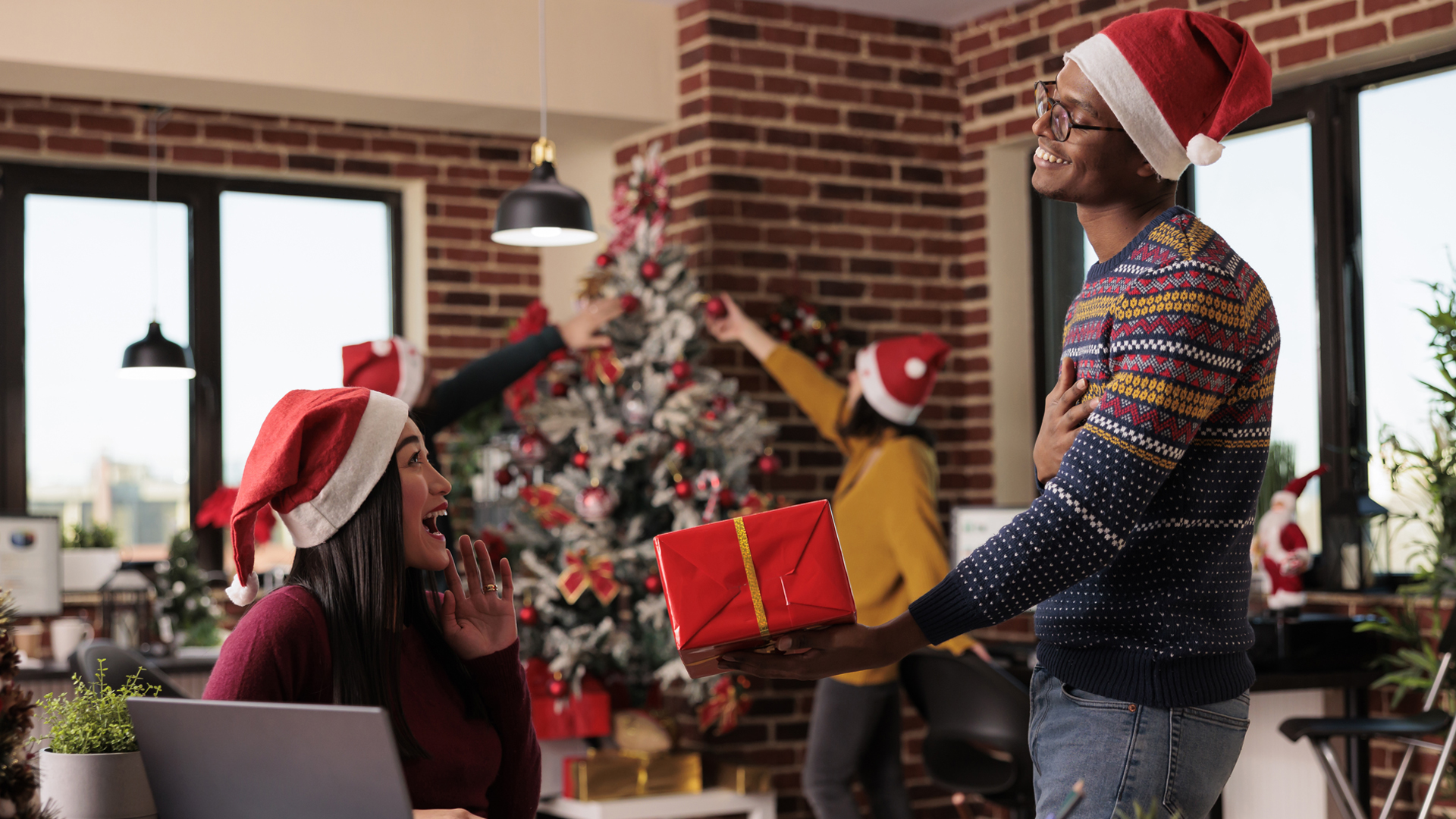 Don't regift within the same social circle
When you decide of regifting something, just don't let anyone know about the swap- neither the initial giver nor the giftee whom you are thinking to gift. It becomes awkward and downright hurtful at the same time when they get to know about it. When you are thinking of regifting, make sure that the initial gifter will never know about it. It's ideal to keep a gift with you for some time and then regift it when you find a new recipient thoughtfully.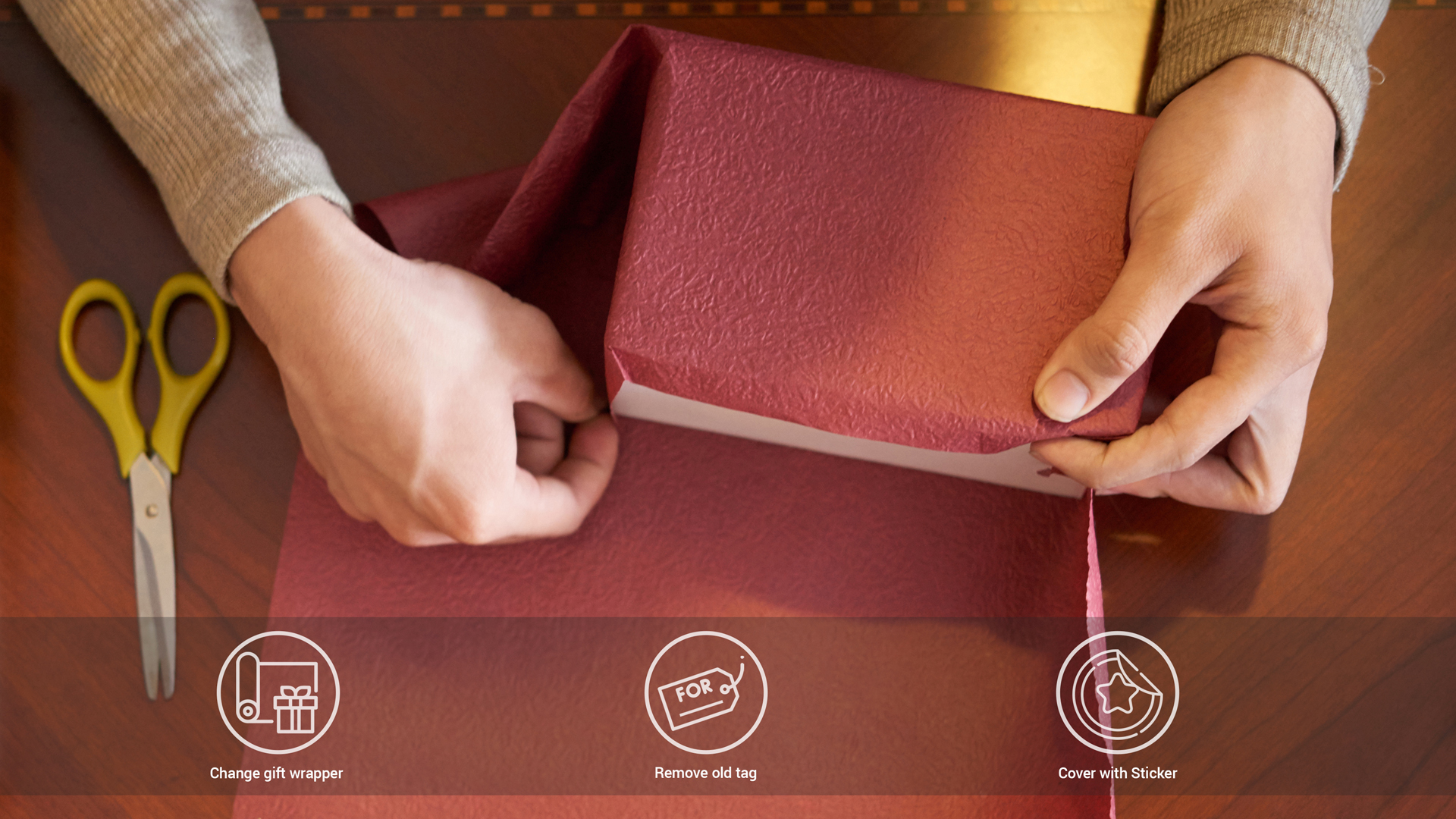 Clear all the signs of Regifting 
It's important to clear all the signs of regifting even if you have not used the product and it's in the original packaging. The giftee should feel it's a new gift. So, before regifting remove the gift tag. See if your name is written somewhere and replace it cleverly with a painting/sticker/word art. Remove the old wrapping paper, leftover tape, etc, and pack in a new gift paper and then re-gift it. 
Don't offer freebies as a gift
Regifting is acceptable when you have a tight budget and when you're doing it thoughtfully. But don't let saving money be the only reason for re-gifting. Don't regift the freebies you have received like a pair of inexpensive earbuds you have received for free. It sounds cheap and against the regifting etiquettes. 
Never regift personalized items
When someone gives you anything personalized, the person has invested his time & money in it. He has thoughtfully selected the gift even if you might feel it casual. So, it's bad to give it away randomly. You can hurt the sender and the receiver. When the sender will realize that you have given away his thoughtfully chosen gift, he will be hurt. And when you will randomly regift it to someone else, they will also get to know that it's not for them. So, avoid giving personalized gifts. Keep them with you till they last. They will remind you of the gifter.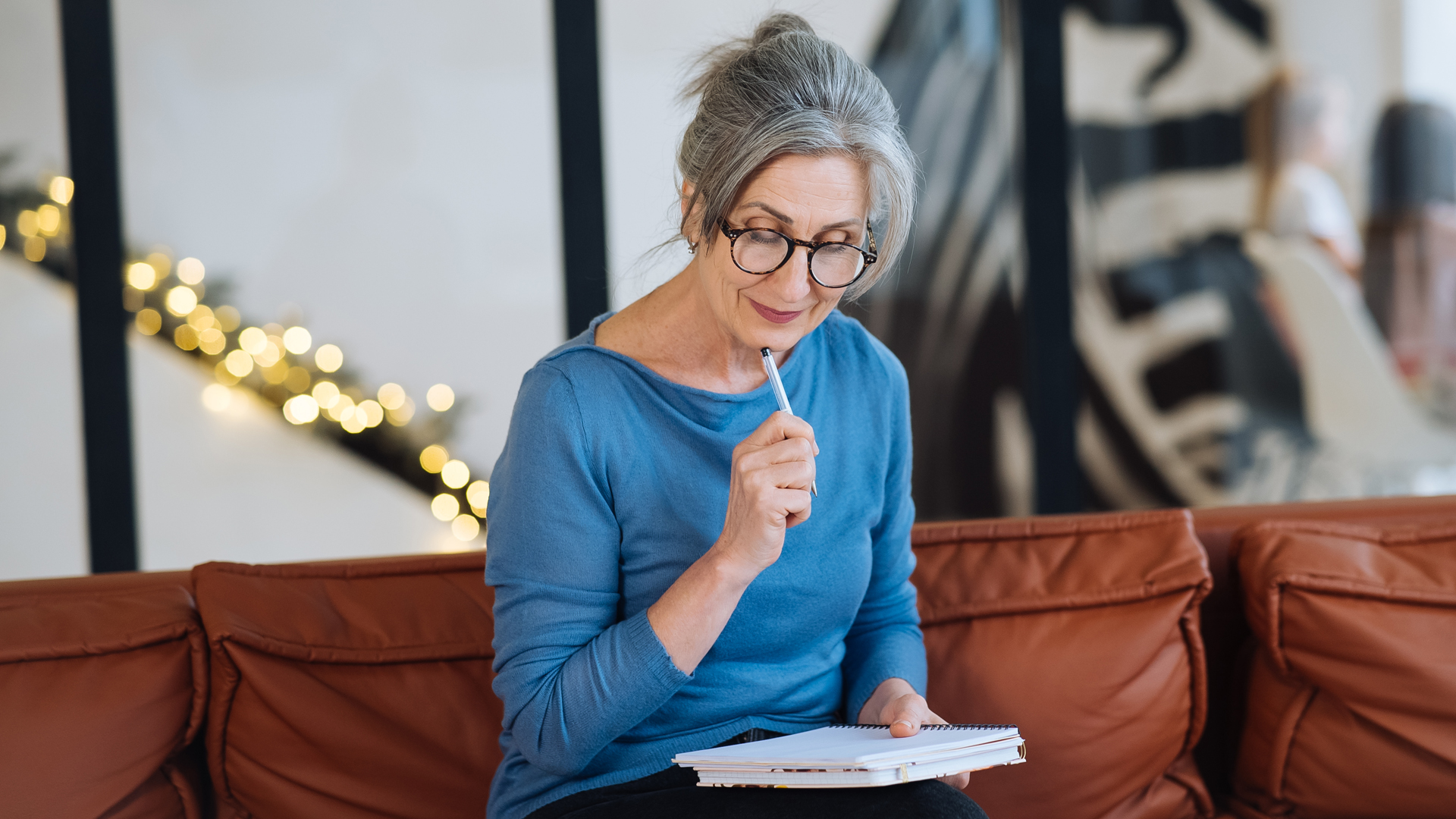 Regift thoughtfully 
 When you think of regifting, think of that person's likings and ask yourself a question: Would I purchase this gift for that person myself? If your mind gives the green light, go for it. It's like regifting a new management book you received as a gift in the Secret Santa game, but you are never going to read it. Hence, you are thinking of regifting it to your friend who loves reading management books. 
Regift solely brand-new items
Regift only unused products in their original packaging. If you have opened the packaging and used it, then either resell or donate it. Regifting a used product is bad etiquette. If the person gets to know about it, nothing is more hurtful! 
Don't wait for the occassions
Be spontaneous. There's nothing wrong with regifting for fun. You have received a nail art kit and you are less bothered about it. But, your sister loves experimenting with it. Regift it to her as it is instead of letting it sit on your shelf without any use. She will also like the unexpected gift.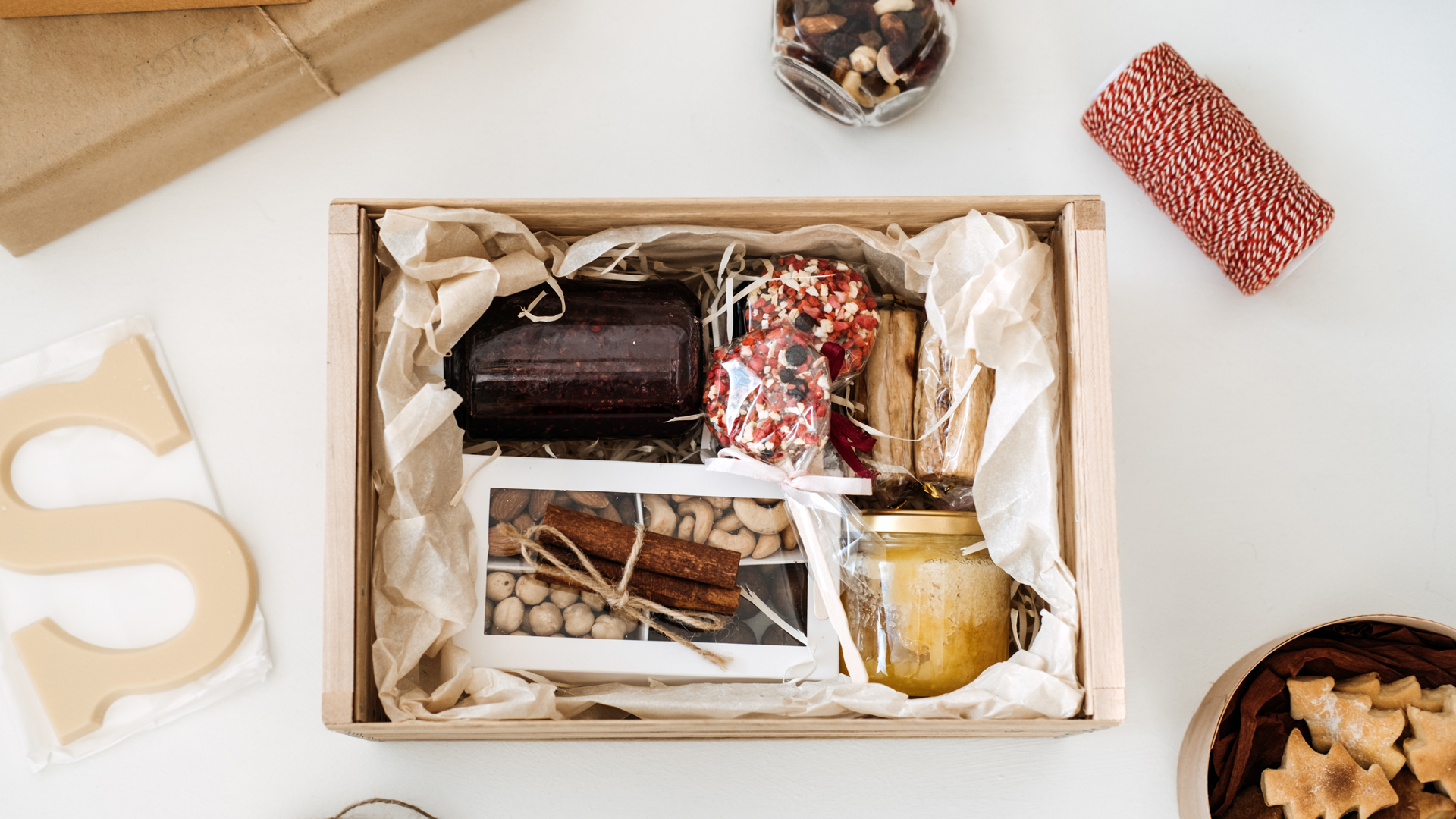 Avoid regifting food
When someone gives you homemade or custom-flavored gourmet treats, never regift them. It might not contain any preservatives. So, the chances of it getting spoiled before reaching the recipient are high. Also, if you don't open it, how are you going to respond to the sender about its taste? Be generous enough to share them with your neighbors, or colleagues or donate them to your local food bank. Don't waste it by keeping it on your kitchen counter for a long time and then throwing it into the garbage. 
Regift to Trust/ Charity
Are you stuck with a gift that is of no use to you or u didn't like it? If you can't find a perfect recipient, you can regift them to the Charity Trusts who take them gladly. It's beneficial in another way too. The donation receipt will help you receive a tax deduction for your charity.
Still not sure what to regift? Here are the Top 10 items most commonly regifted during the holidays
Candles
Books
Wine & Spirits
Fragrances & Perfumes
Games & Puzzles 
Kitchen utensils like frying pans, blenders, toasters, dinner sets
Home Decor Items such as a vase, Photo frames
Art supplies- colored pencils, calligraphy sets, sketchbooks
Clothing accessories like Hats, scarves, socks, wraps
Why Pizuna encourages regifting?
In Pizuna, our model is based on 3Rs – Reuse, Reduce, Recycle. Our processes are designed to preserve resources and minimize environmental impact through our Low Production Wastage Model. Our sheets are tailored to minimize fabric wastage, keeping it as low as 1% while the excess is made into reusable fabric self-bags. The sheets and pillowcases are also packed with stiffeners made from recycled paper. Even for outer packaging, we use recyclable Polypropylene material. 
We even use the Zero Waste Water production process for dyeing our bed linens. Through this process, we save up to 16.5 Million Gallons of water every year. That's 264 million glasses of clean, drinkable water! 
Our products are made consciously to not harm the environment while giving you hotel-style comfort at home. The people, society, and earth who sustain and grow us are very important to us, and we try to give back to them. 
Enjoy the joy of giving!