Luxury Bedding Sets – Thoughtful Gift Ideas For Loved Ones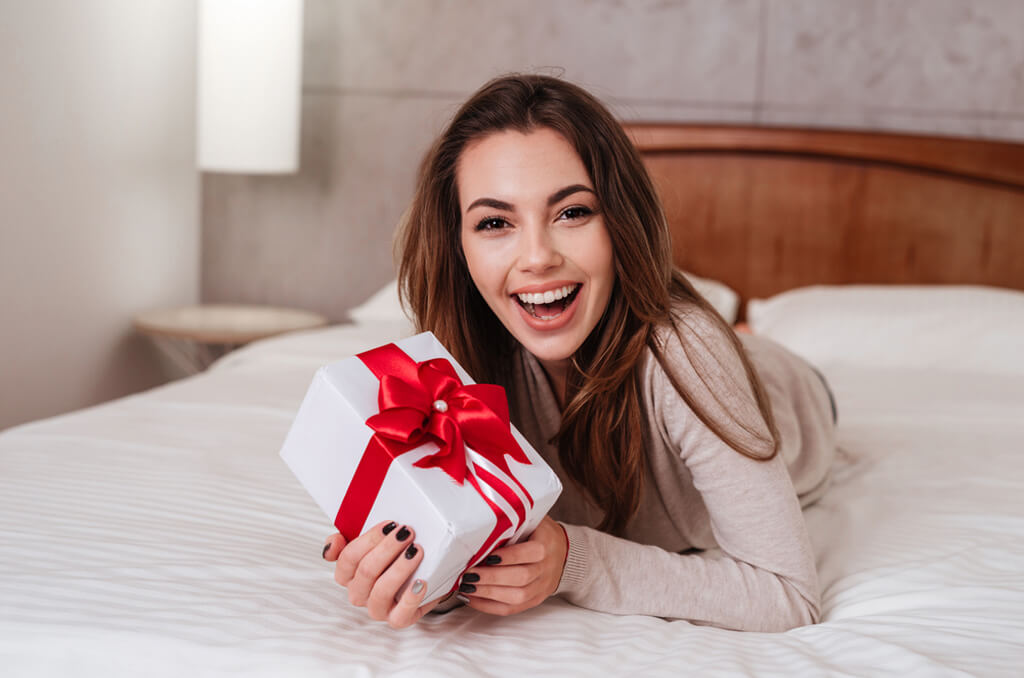 Choosing the perfect gift for your loved ones is always hard. You are often posed with questions such as whether they will appreciate it? If they will ever utilize that gift? What if they already have something like this? Therefore, a lot of people have recently inclined towards customized gifting solutions for the people close to them. Personalized gift ideas are best when you are aware of the preference of the individual. You will keep shooting in the dark while looking up for presents to express your gratitude and love for the person you know very little about or absolutely nothing. Check out our gift ideas for your co-workers, friends, neighbors, siblings, and parents.
The season of gifting is around the corner already and we know you are wrapping your head around with present choices for your partner, kids, parents, relatives, friends, and colleagues. If you are wondering what will be the best gift, you have landed at the right space for the idea to make your loved ones feel cherished, luxury bedding sets are the best present and we will tell you why.
A carefully thought-out gift
Expensive gifts are of course flattering but you have to think are they meaningful? What if the person has a preference for simple presents rather than fancy ones? A luxury bedding set is pricy but special because it prioritizes the well-being of your dear ones. With soft bed sheets, you are reminding them to sleep peacefully. It also is a gift that will surprise the receiver because of its uniqueness. The joy of giving enriches your soul – and giving something that will have a profound effect on someone's life is even more gratifying.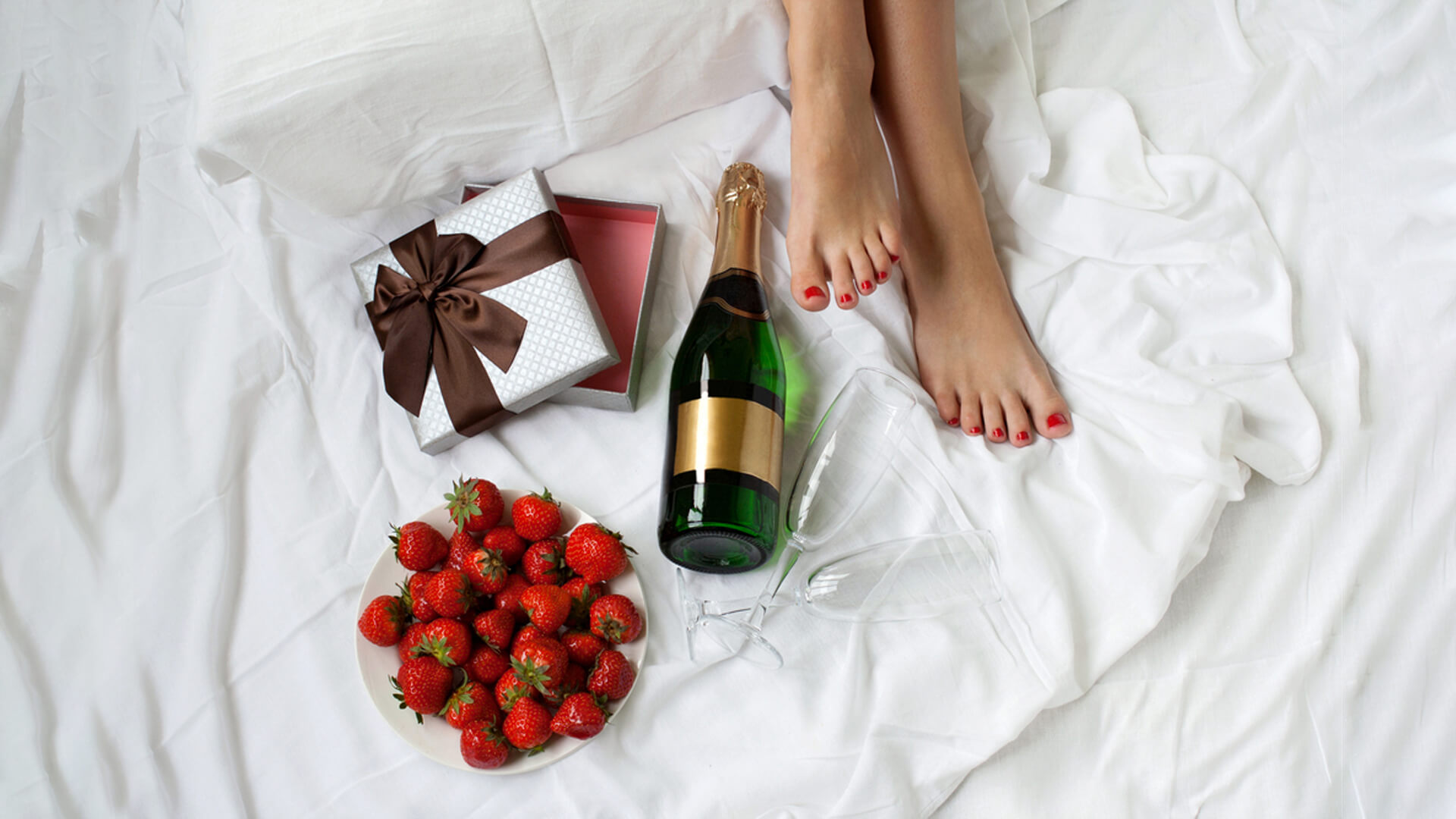 Source of Perpetual Bliss
It feels so good to wake up the next day when you have slept adequately which means an average of eight hours in the night. A conducive environment for sleeping requires comfortable bedding, cool temperature, and darkness. Bedsheet sets made by luxury brands last for years and if taken care of properly cotton linens get softer with each successive wash. It means your present will not only give for years but become better until the end. This season make sure you give a gift that is caring and has genuine utility. Imagine your loved ones snuggle up peacefully in cozy linens, What a Joy!
Daily Appreciation
Your gift is not only going to be cherished forever but appreciated every day. Think about it, the recipient tells you after years how much they love it because bedding is a present, they will spend an average of eight hours of their life each day. The recipient of your gift will sleep in the warmth and comfort and wake up with the peace of mind having rested sufficiently. They start the day with your present and end it too, precious and reminder of the affection towards the individual. The gratitude for your gift will for many years and admired daily.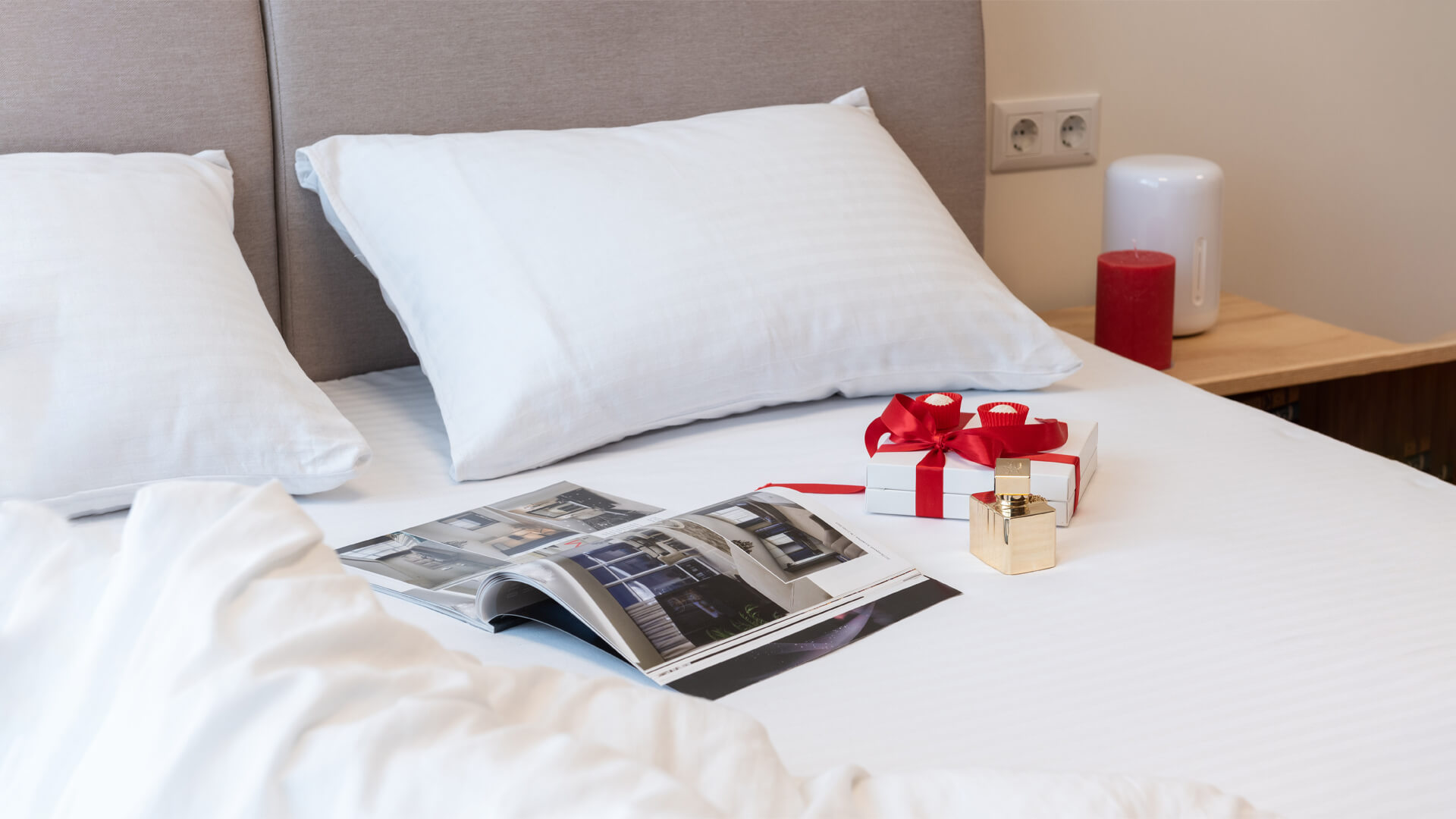 Aesthetic Sense
Luxury bedding is soft, comfortable & cozy and it also looks beautiful. The texture and color of the sheets enhance the beauty of the sleeping space. You can also gift them Damask bedsheets that are crafted using a time-honored weaving technique. A gift that feels good and is visually pleasing, who wouldn't love that?
Bundle of Bliss
Now that you have made your mind up to make the gift distinctive for your loved ones with beautiful bedsheets, we want you to ensure you get only the best. If you are presenting lustrous beautiful bedsheets, try giving them sets. Cheap sheets made from artificial material sold at local stores are certain to ruin your surprise and to an extent reputation too. Instead, go for linens that are sourced from organic cotton. We would like to recommend two items that make the perfect gift.
A set of one fitted sheet, one flat sheet, and two pillowcases. It has everything that a person needs for making the perfect bed. These sheets are breathable, lightweight, and cozy to ensure one sleeps harmoniously throughout the night. The person who receives this present will adore its premium quality.
Rated as the best cooling duvet cover set by Tuck.com, you want to gift this to a beloved friend who is a hot sleeper. The set consists of one duvet cover and two pillowcases. Gentle on the skin and made of 100% long staple cotton, the receiver will be extremely satisfied with its comfort and feel.
This season spread love with gifts that strengthen the bond of your relationship. Remember the present does not have to be expensive but one that has meaning and expresses your fondness. The idea behind the gift is important than the gift itself.