Quiz – Find the best bed sheets for you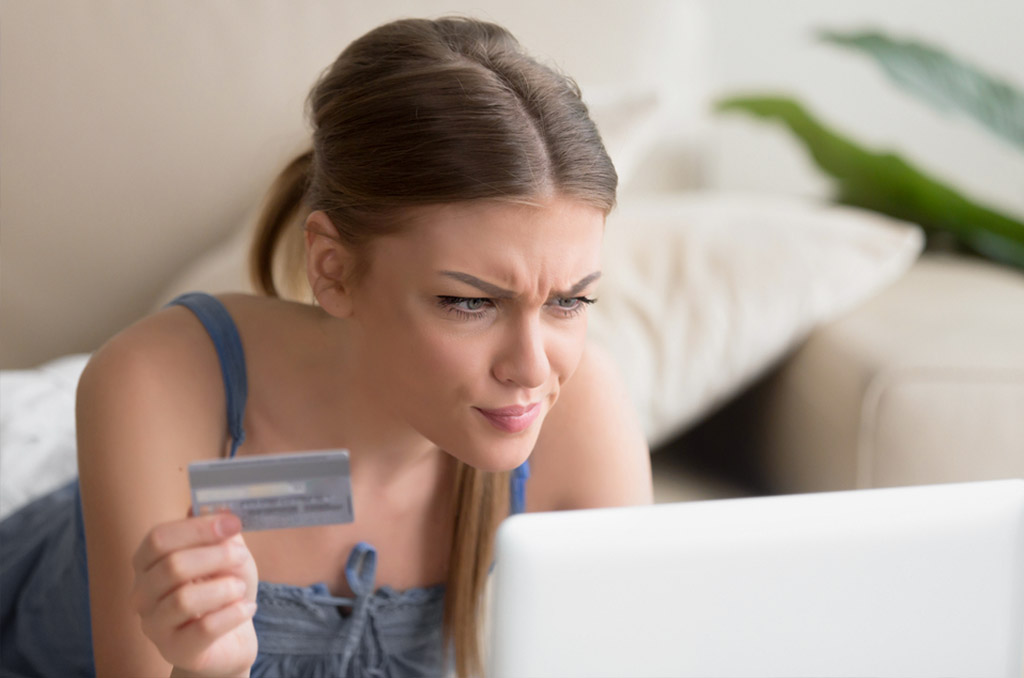 Considering you spend more than a third of your day between the sheets, why not get ones you can't wait to curl up in? Investing in linens that feel great and last for a long time. Best bed sheets not only enhance your sleep space, but also characterize the decor of your bedroom and elevate its ambience. The size, material, care and maintenance requirements, as well as your budget, are crucial factors to consider when purchasing bedsheets online. It is important to look for these things when shopping for soft bed sheets online so that you can make the right choice for your bedroom. Looking for a new set of sheets? Comparing labels wisely and making an informed choice will be easier if you know a little bit about the fabrics, thread count, and weave they're made of. However, you should first know what type of sleeper you are, it will help you buy the best material for bed sheets.
Do moisture-wicking and moisture-absorption sheets mean the same?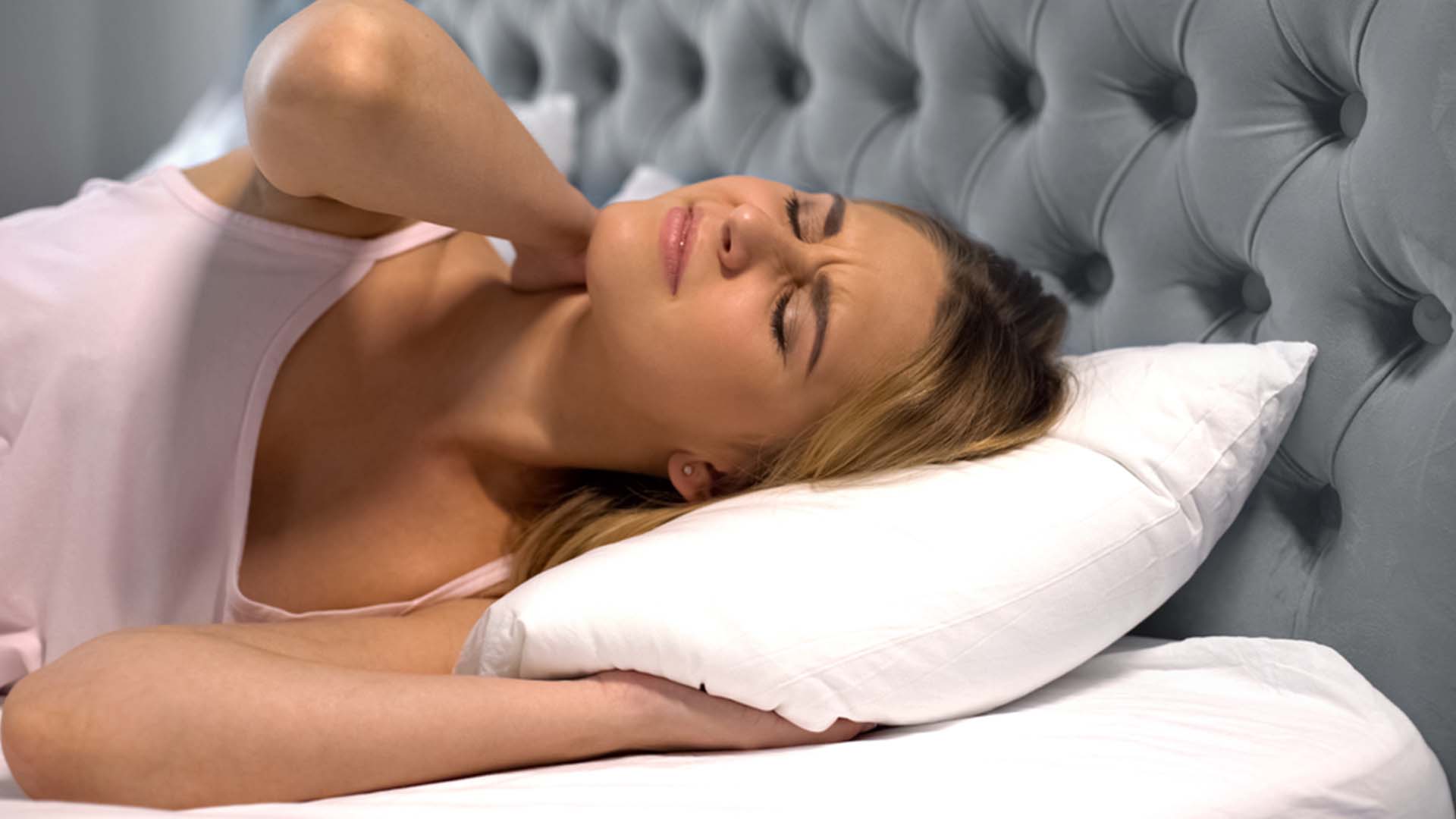 Broadly categorizing there are only two different groups of sleepers. Your body temperature can either make you a hot sleeper or a cold sleeper.
Who is a hot sleeper?
A hot sleeper is one who always experiences too much heat while sleeping. It is common for hot sleepers to wake up feeling their body temperature is too high, which results in sleep deprivation. The people who fall into this category often wake up drenched in sweat in the middle of the night.
Who is a cold sleeper?
A cold sleeper wakes up in the morning with a chilly body temperature. They may feel that cold air makes them feel more sensitive, or that they have difficulty retaining body heat at night. Cold sleepers have to use many blankets and quilts to stay warm at the risk of getting hot at night.
You can be certain now which kind of sleeper you're, if not you can monitor your sleeping patterns and how you feel during the night. So, which is the best bed sheet for hot sleepers and cold sleepers? Take this comprehensive quiz to find out which bedding will suit you the most.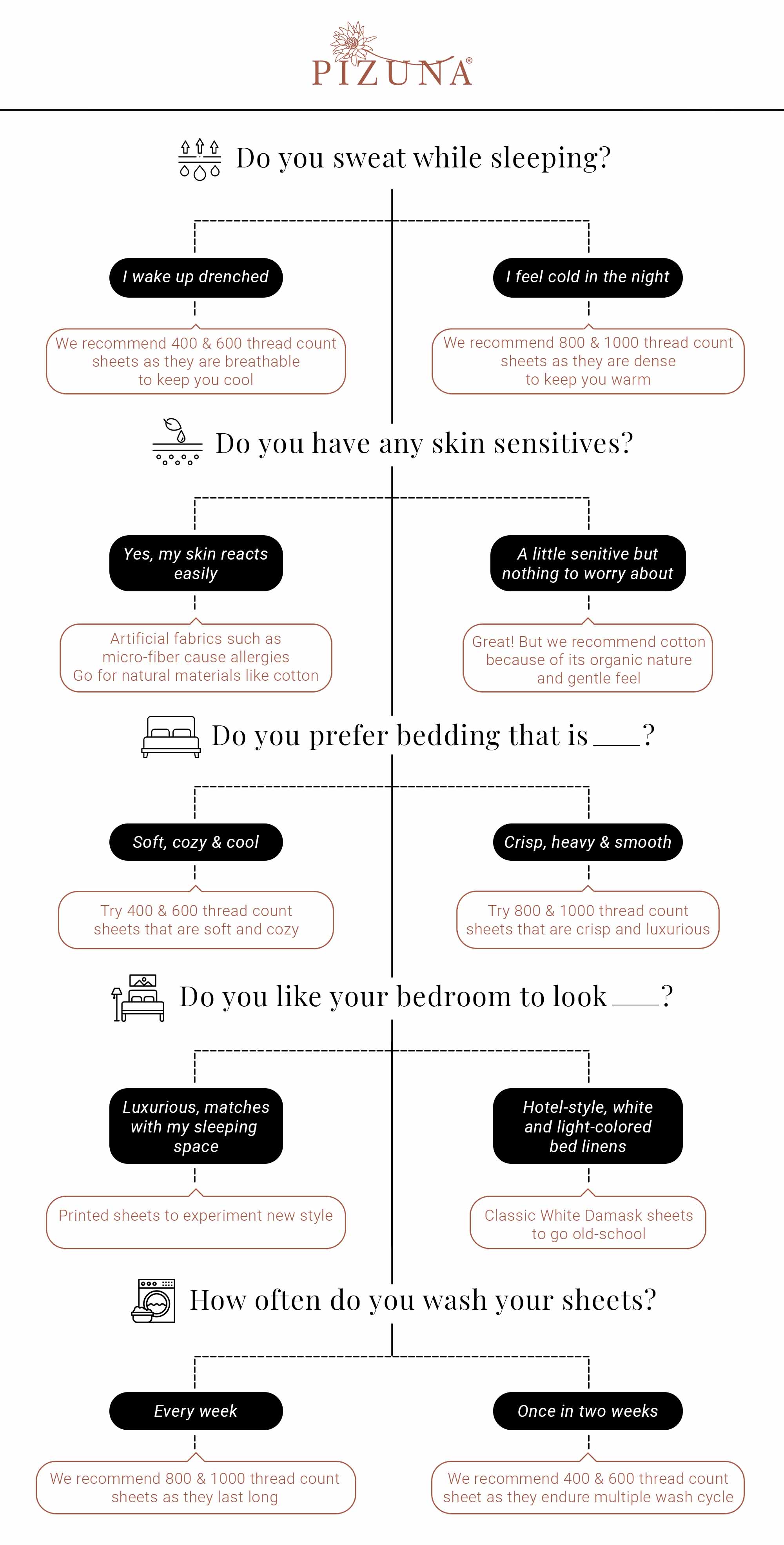 What is the best thread count for sheets?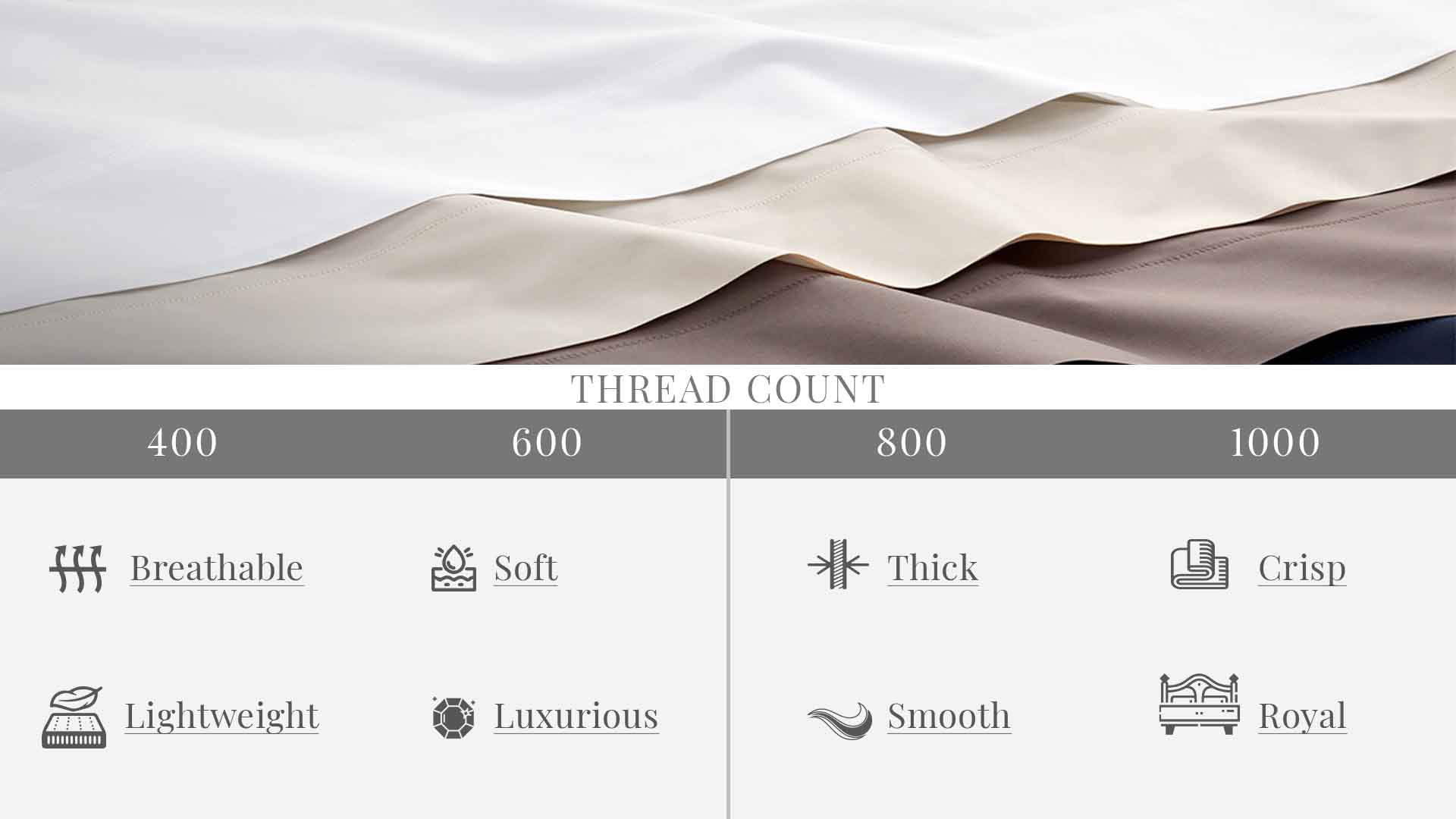 The thread count of bedsheet is measured by how many horizontal and vertical threads are present on a square inch. A sheet with a higher thread count will usually be softer, and it is more likely to wear well or soften over time. A good thread count for sheets should range between 400 and 1000, although there are sometimes sheets that exceed 1000. Bed linens with a high thread count are softer and finer in texture. The qualities of bed sheets change as per the thread count. For example, 400 thread count bed sheets are breathable while 600 thread count bedding feels luxurious and soft. The sheets made of 800 thread count are gentle on the skin and lavish. Similarly, the 1000 thread count sheets are luxurious and crisp.
You should select a material for your bed linen that is comfy for you. The following are some of the most commonly used fabrics to make bed sheets: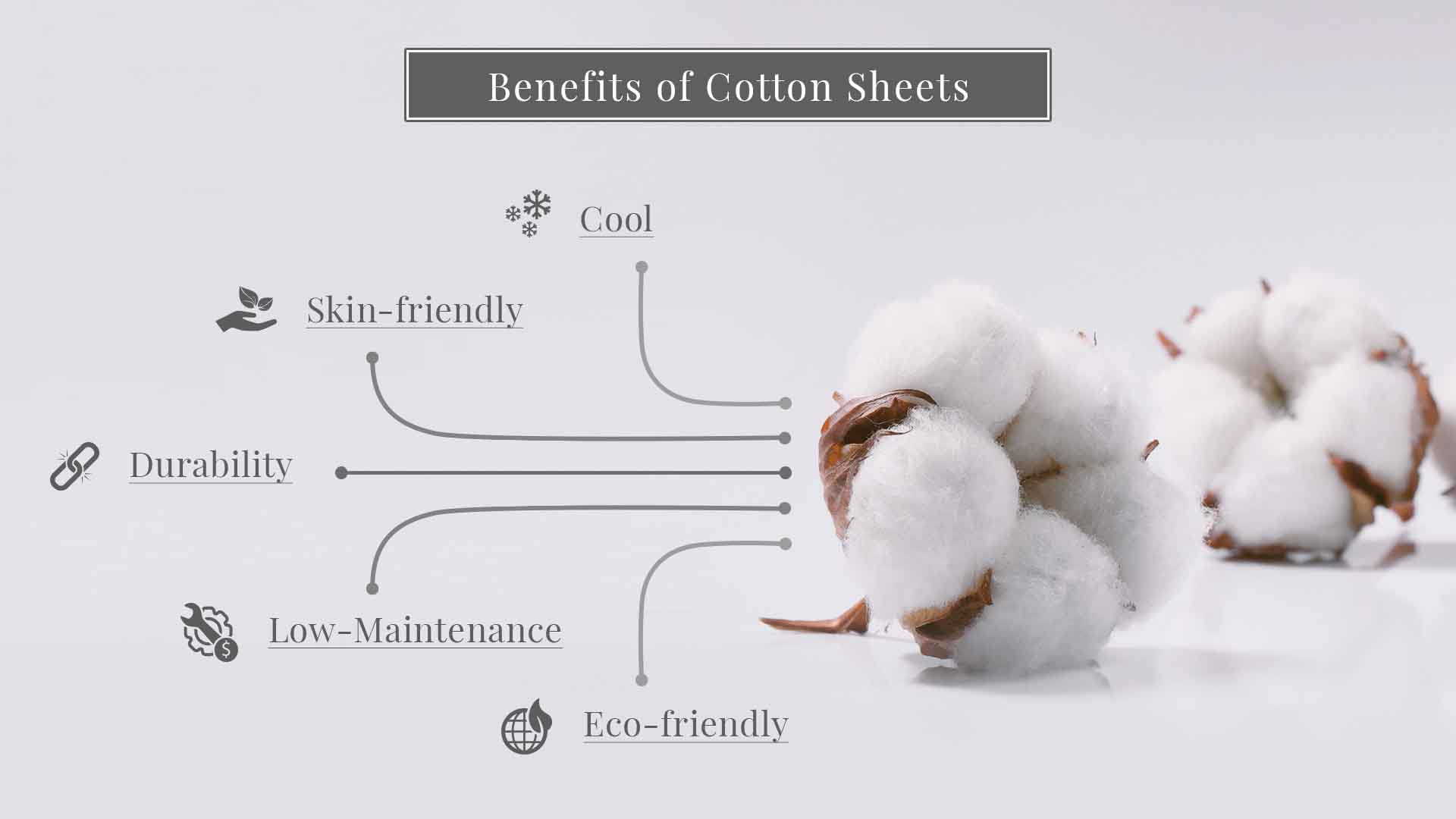 Cotton - Lightweight, breathable, cool and easy-to-wash, cotton is a good choice for families and households with children. As well as providing soft comfort, best cotton sheets are incredibly durable and lasts for several years. It is crafted from organic fibers which makes the bed sheets skin-friendly for people with skin-sensitivities.
Linens - Its breathability and ability to draw moisture from your body make linen a great choice for both summer and winter. Linen creases a lot and even freshly ironed bedsheets wrinkle with the slightest touch.
Silk - There is nothing more beautiful and luxurious than bed linen made of silk. Besides being soft and naturally hypoallergenic, it's lighter than cotton and very durable. On the downside, it is not budget friendly. Additionally, it requires much more care than cotton and is too easy to slip off the bed.
Polyester - A stain resistant, inexpensive and durable man-made fabric, is usually used in a blend with other materials. Polyester sheets trap heat and will make even the coolest person sweat. Moreover, they are not skin-friendly and can trigger allergic reactions.
When it comes weave, the two popular choices in the bedding industries have been for year sateen and percale. Both these weaves result in different qualities of the fabric.
What is the difference between Sateen vs Percale?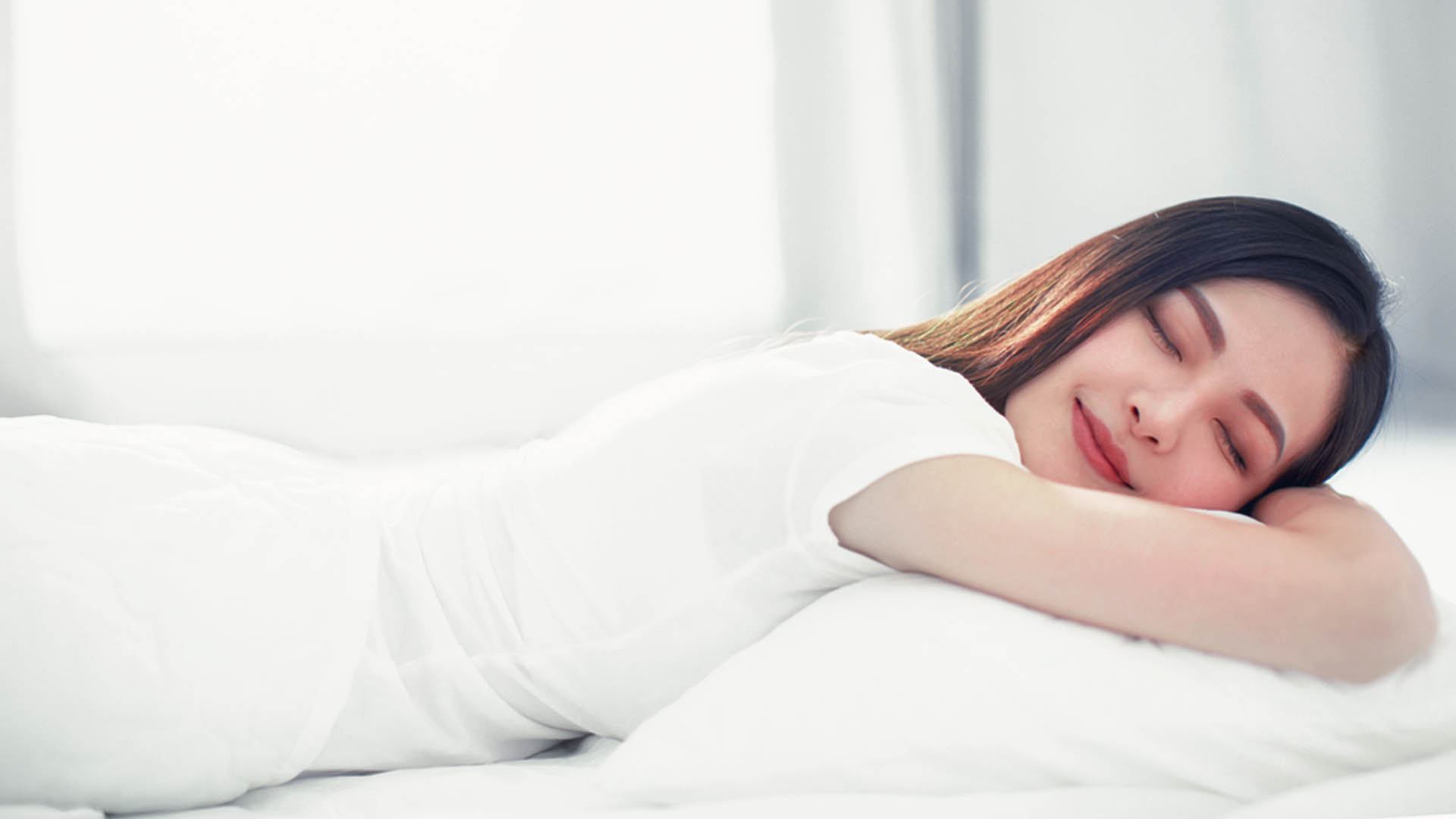 Sateen Weave – If you love a very soft, lustrous feeling, sateen bedsheets are made for you. As a result of its unique weaving pattern, it produces a sumptuous, smooth and satiny finish. The dense nature of the sateen weave makes the sheet suitable for all-weather.
Percale Weave - You'll enjoy the crisp feel of percale weave in the sheets, as well as the matte appearance. It's simple weaving procedure creates a more even texture and comfier feel in bed linen. Percale sheets are lighter and airy making it suitable for warmer climate.
Styling Your Bedroom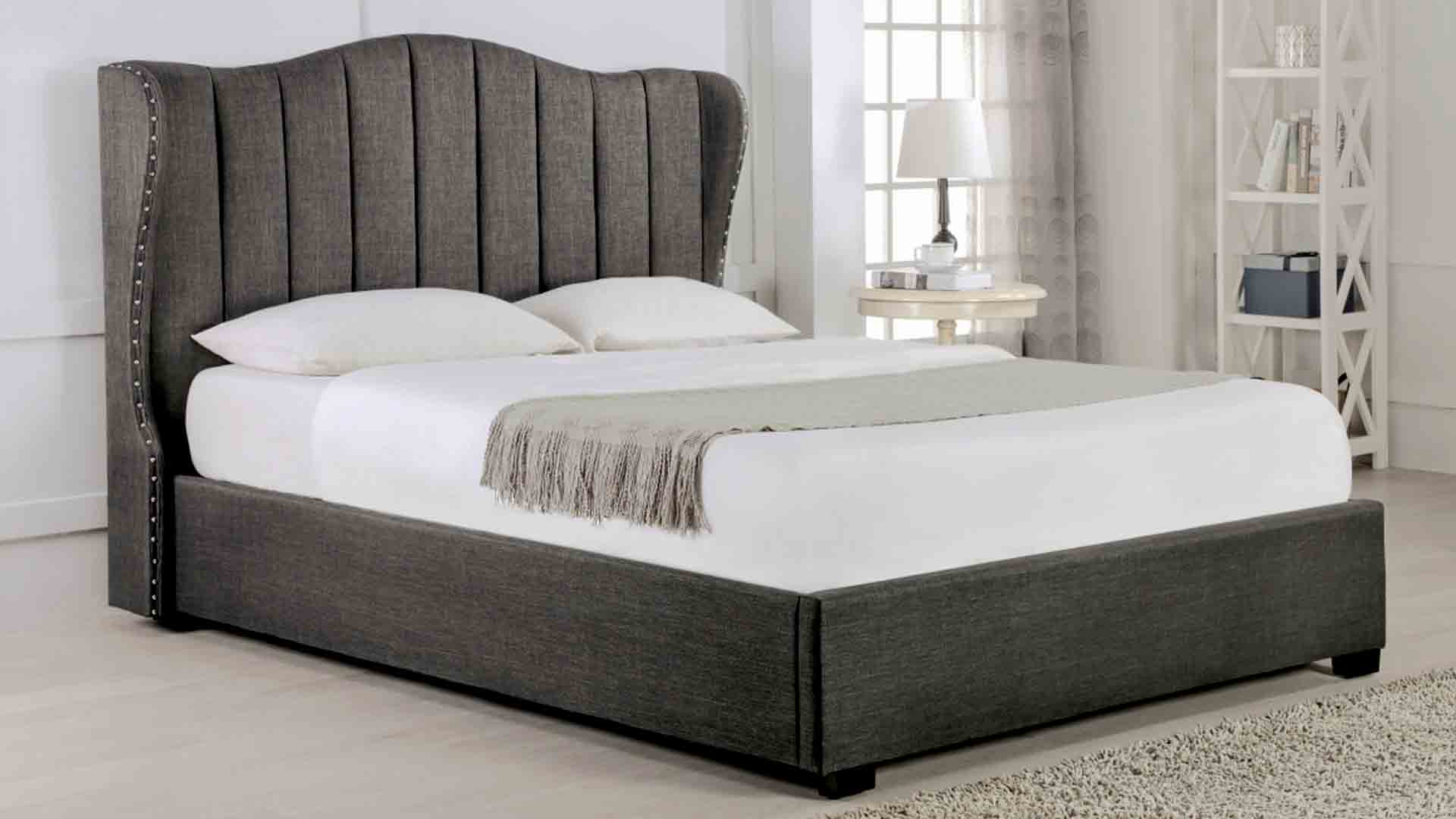 The fabric, weave, and thread count of a bed sheet will provide you the comfort needed for sleeping peacefully. But, the aesthetic of your sleeping space will look brilliant with the color and style of the bedding you choose. Again, the style for your bedsheets can be divided into two types. First, the people who love the classic white or patterned bedsheets. The other group consists of fashion-enthusiast who try experimenting with printed bedsheets.
By now, if you have decided whether you are a hot sleeper or cold sleeper, buying sheets will not be difficult for you. The fabric, thread count, weave and styling are all components of the bedding. You have to understand your sleeping pattern and preference first, for example do you kick the sheets of your bed or take an extra blanket? Apart from being the type of sleeper you are, the climate of your state matters too.
Pizuna offers 100% long staple cotton bedsheets in sateen weave. These bedsheets are available in the range of 400 to 1000 thread count. Moreover, the sheets offer comfort regardless of the season, to get sheet sets that are soft and luxurious click here.