The Daily Mail UK reviews Pizuna - Pure Luxury Bedding Sets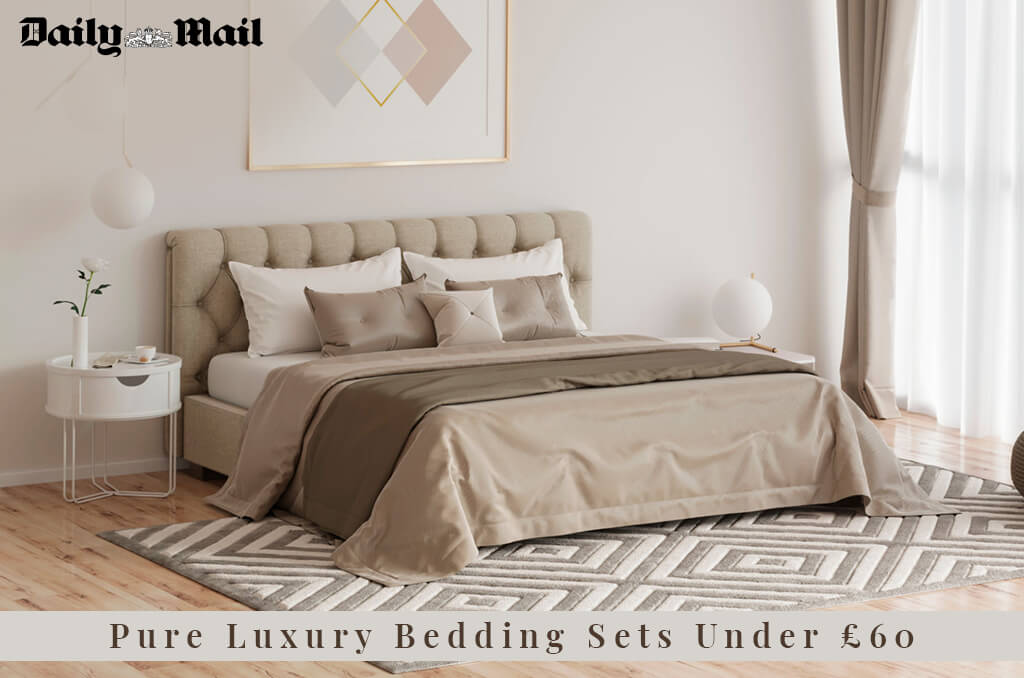 Pizuna has achieved one more feather in the cap. The Dailymail UK has mentioned Pizuna Beddings as "Pure Luxury best-selling beddings" that give the ultimate 5-star hotel-like feeling in an affordable range. Now, isn't that wonderful? According to shopper reviews, "it doesn't get more luxurious than the affordable sheets." With our bed linens, you can ensure a comfortable night's sleep as well as make your bedroom look like a 5-star hotel!
Here are the top 3 reasons why Pizuna Linens is the best choice for affordable luxury bedding: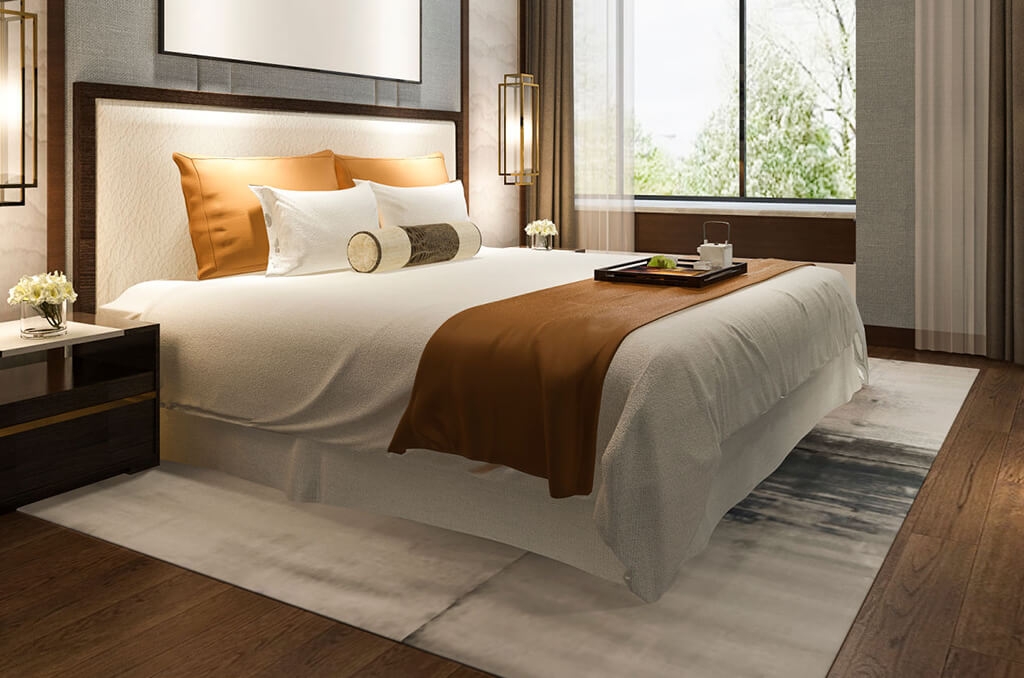 Get a 5-star hotel-quality home bedroom with Pizuna!
Walking in a 5-star hotel room, an attractive bed is the first thing you notice. The finely assembled bed with the ultra-soft bedsheets tucked in style gives you a vision of sleeping on the clouds. Similarly, Pizuna beddings give maximum relaxation and comfort just like a 5-star hotel bed. Pizuna beddings are meticulously crafted by the artisans just to give you that durable hotel-like bedding experience. The feather-like soft sheets give the maximum comfort for that uninterrupted sleep. The sheets made out of 100% long-staple cotton provide long-lasting freshness. The Daily Mail UK also stated that the Pizuna 400 Thread Count Cotton Duvet Set earned an impressive star rating of 4.6 out of 5 from over 1,500 reviews, but they're also ultra-plush and just the ticket to turn your bedroom into a five-star hotel and cost under £60.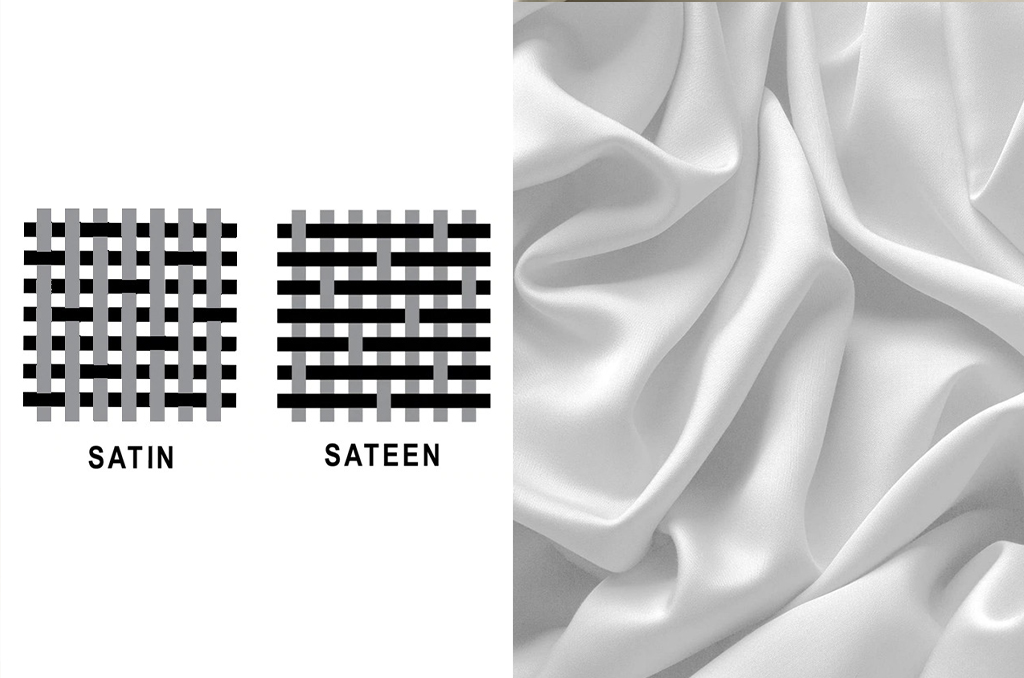 Sateen weave makes the Pizuna sheets extra smooth.
The Sateen Weave offers a smooth, luxurious and soft texture to the fabric. It also provides a subtle sheen to the sheet because of the weaving pattern and looks extremely elegant. Our affordable Sheet Set, luxury Duvet Cover Set, Pillowcases, Flat Sheet & Fitted Sheet are crafted with the Sateen Weave for a 5star hotel quality appearance to transform your sleeping space. The dense nature of the sateen weave makes the sheet suitable for all-weather. Pizuna Beddings, made from 100% long-staple cotton, boasts a 400 thread count and sateen weave for a subtle sheen and smooth, silky feel. It's exactly what you expect to find on the beds in top hotels.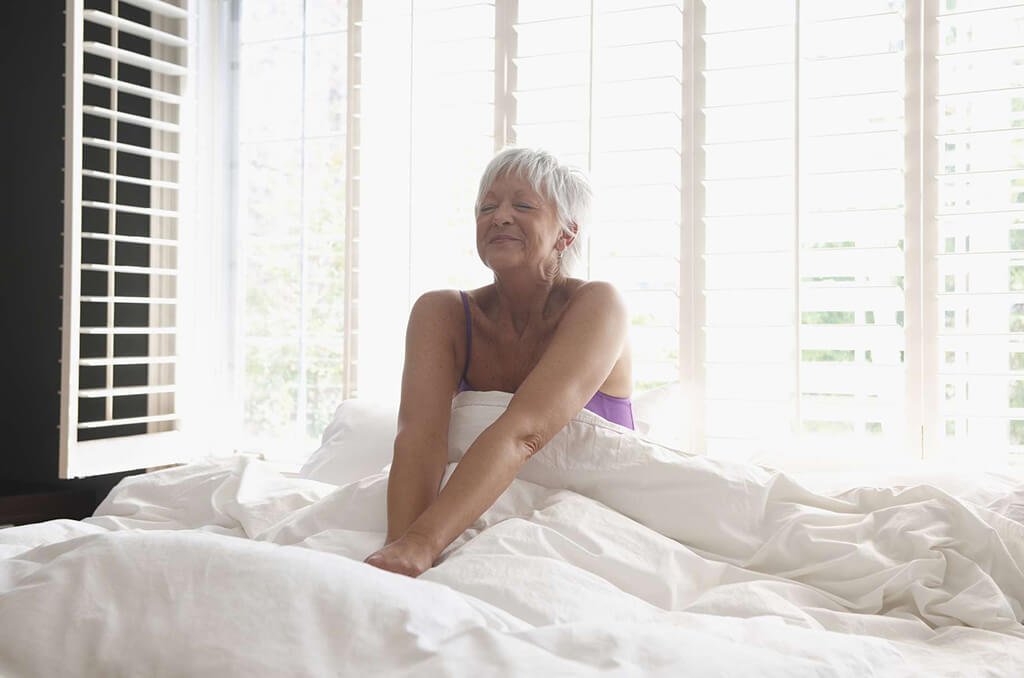 Long-lasting superior quality sheets crafted with Fine yarn technique.
Each and every product at Pizuna is made using fine yarn technique and is highly sustainable and long-lasting. This technique results in the thinner long-staple cotton yarn that is soft, subtle, sweat-wicking, and temperature balancing. These Pizuna Sets, which are available in over 20 colors, include a duvet cover and come with two matching pillowcases, and are available in bed sizes from single to emperor.