Best Sheets For Hot Sleepers And All About Cooling Bedlinens You Need To Know Right Now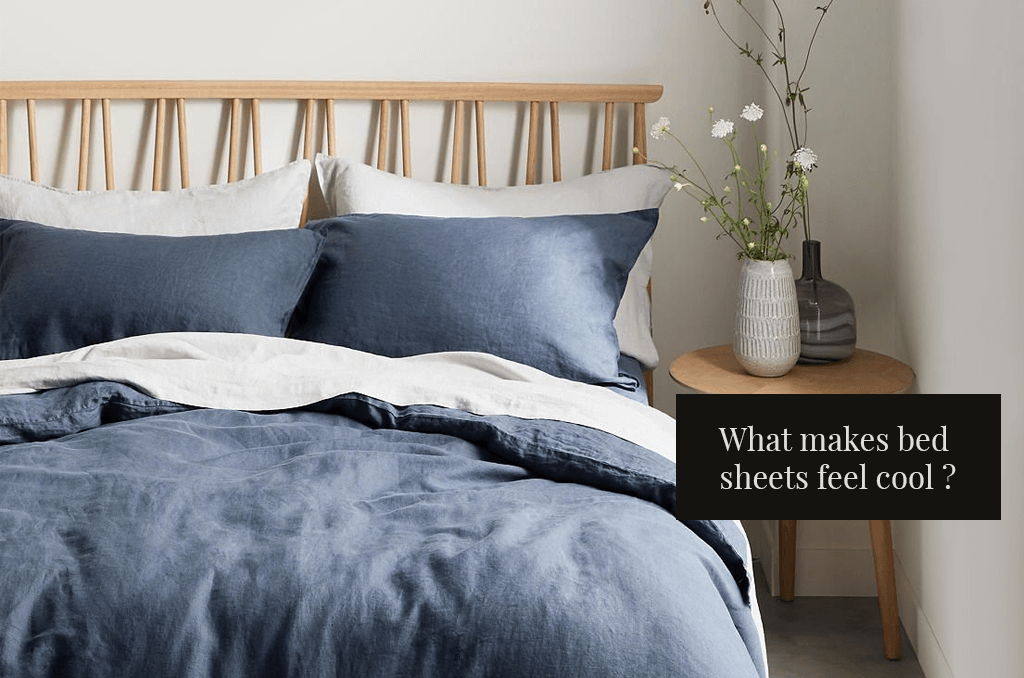 Summer seems to be getting worse but your sleep doesn't have to suffer in the sweltering heat! Finding sheets for hot sleepers is maybe not easy but we're here to simplify your bedding buying journey. Hello there, are you like many others looking out for a believable explanation of what makes the bed sheets feel cool cozy, and awesome? Then you're in the right spot, Welcome!
Here we will elaborate on sheets that keep you cool, what makes these bedsheets cooling while busting some myths on thread counts, the important feature of natural fabric, the exquisite weave, premium yarns, draping quality and so much more. So let's go!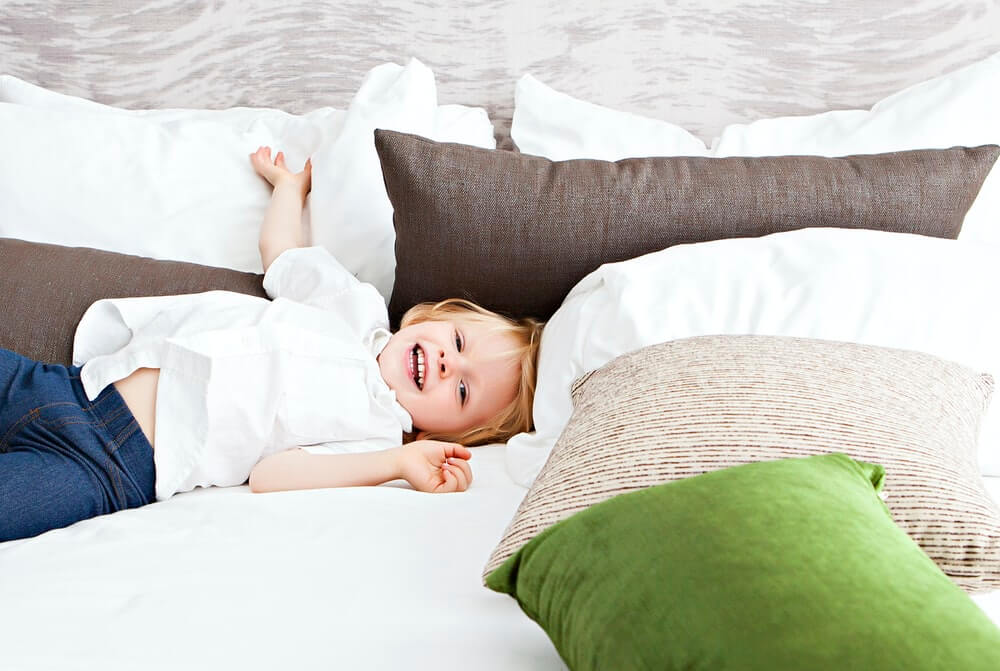 There are several factors that determine the cooling characteristic of the fabric and we will simplify it in three broad points. 1) Natural fibers, 2) breathable fabric and 3) sweat absorption. These three points are the pillars that determine the cooling characteristic of the fabric. But the most important of all is 4) the feel of the fabric on your skin. What we are talking about is the temperature balancing properties of the bedding.
Cotton, Natural Fibers, and Sheets That Stay Cool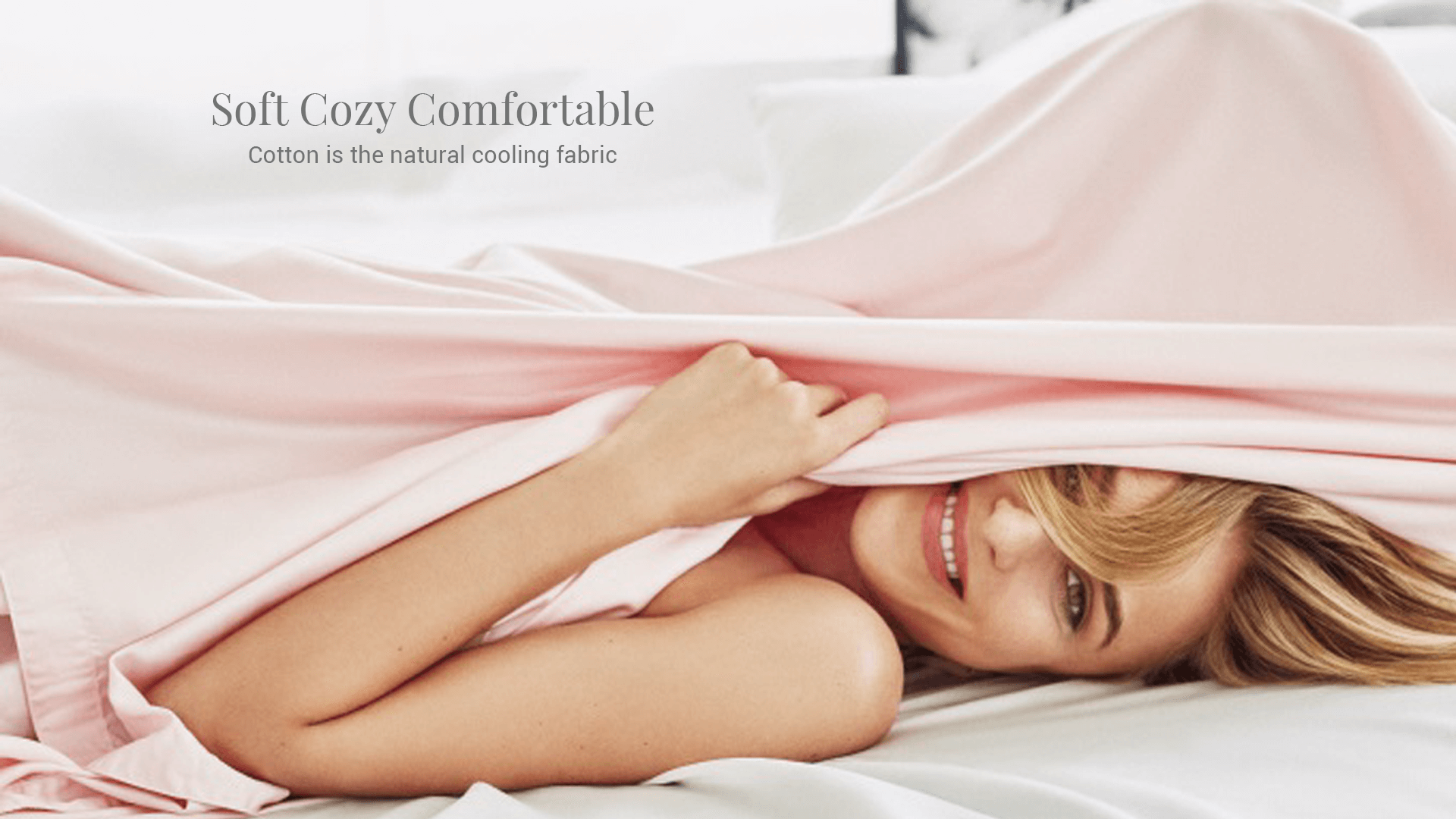 Good bed linens are good because they provide comfort and care without any drawbacks that is why natural cotton bed linens are your best choice. Going natural is your best bet because not only they are hypoallergenic (material doesn't cause an allergic reaction when touched, eaten, or used) they are also suited for all skin types. It basically means the fabric is skin-friendly even to sensitive skin types and favorable to all kinds of animals like your furry babies like dogs and felines. In addition to that the cotton is also biodegradable and completely safe for the environment.
You can discover more about natural fibers and premium cotton beddings by trusting one of the most well-known brands in the linens category globally; Pizuna Linens.
Lightweight Breathable Fabric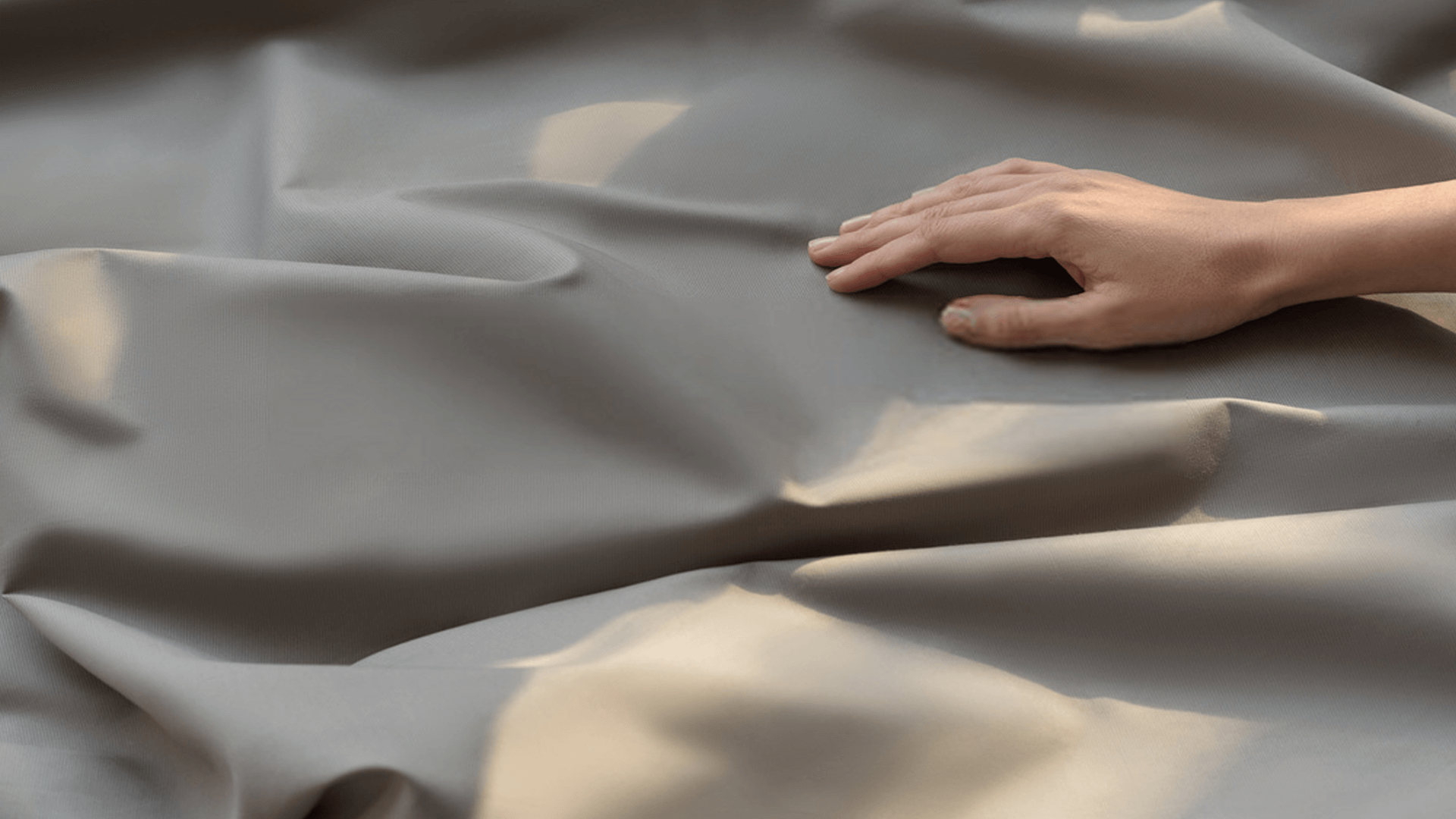 Heavy dense fabric that weighs you down is a big no for summers and hot sleepers. In scorching summers and for hot sleeper's lightweight bedding is a must because it keeps the skin ventilated and dry. Furthermore, just like moisture absorbency, lightweight breathable fabric ensures the bedding feels cool to your skin and balances your body temperature by giving your skin the ability to breathe freely. Cotton is weaved in a way that there is proper air ventilation for a sound sleeping experience and is the best form of fabric giving ample space for airy cosy feel.
Natural Temperature Regulation for Your Body's Sleep Cycle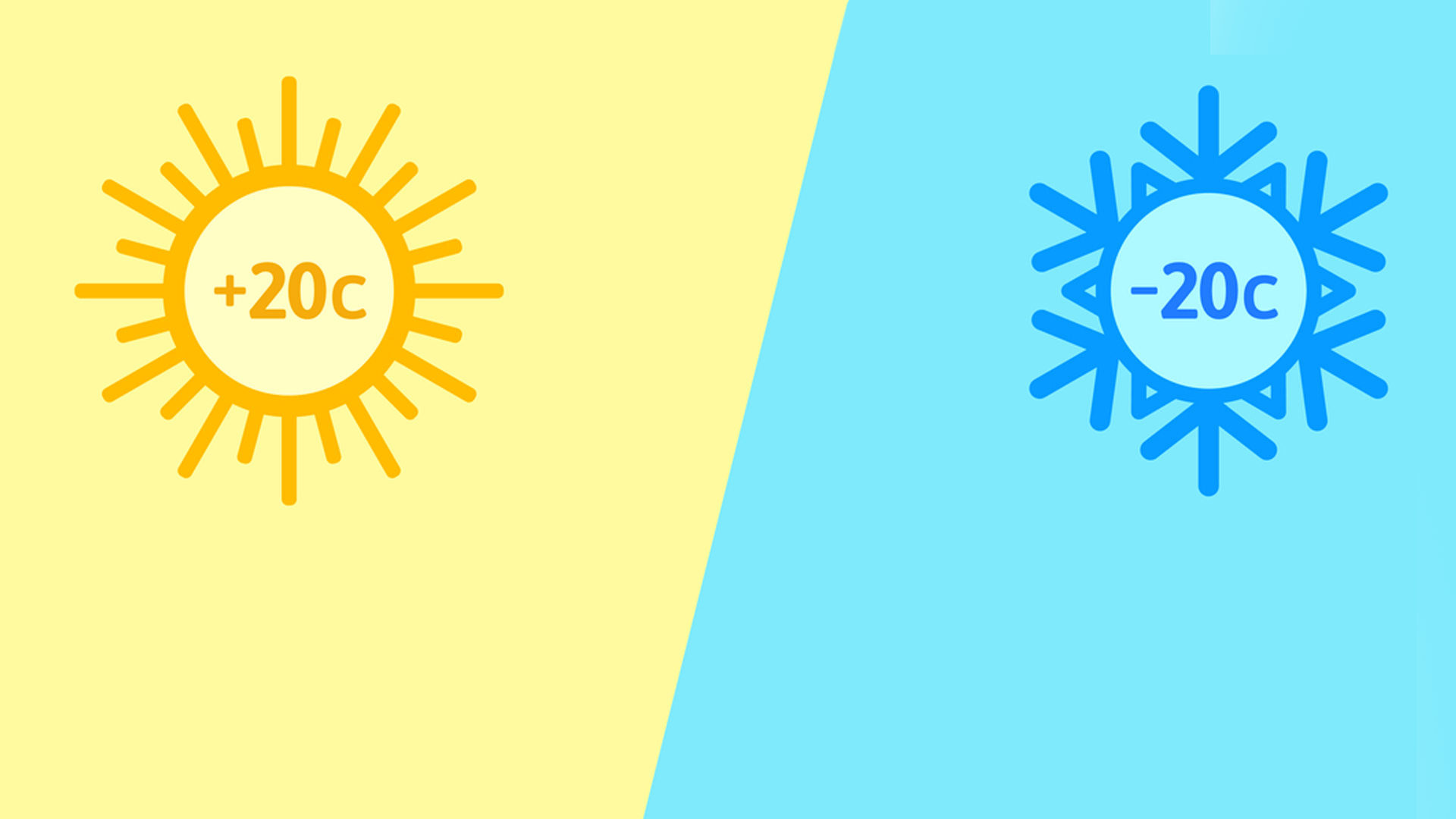 The temperature balancing properties is essential to give you optimum comfort and peaceful no matter the temperature outside. Be it summer or winter, a good set of bed linens adapts itself to your body temperature to give you comfort without disturbing your peaceful sleep. Now, do you realize how important temperature balancing properties are, they are simply THE most important part of buying any bedding for your home. No matter which part of the planet you stay be it hot, humid, arid, or cold, beddings that believe your natural rhythm and adapt itself to your body temperature are the kind of bedding you need.
Sweat Absorption and Moisture Wicking
If you're a hot sleeper, the most important component before zeroing on a set of bedlinens is whether these are the sheets that keep you cool. Cotton is by far the BEST when it comes to sweat absorption and wins hands down for its unique ability to both keep you dry and keep you cool. If you think about it, sweat-wicking is very important so you don't wake up feeling soaking wet in sweat as you abruptly wake up. Moisture absorption means your skin remains dry and your chance of waking up in the middle of the night remains negligible. Cotton is by far the best in ensuring you get the best sleeping experience with naturally enhanced sweat absorption and moisture-wicking. The different types of cotton are evaluated in terms of their characteristics like strength and fibers and it's important that you really know about cotton that the softness and breathability it offers are absolutely immeasurable.
Thread Count and Premium Weaves
There are many misconceptions about thread counts and their ability to make you feel comfortable and ensure peaceful sleep. But the truth of the matter is that buying desired thread count has no exact reason for the quality of comfort. You can read more about the thread counts here.
All thread counts have their own strengths and it is on the buyer's choice and requirement. For example, tropical climates require lightweight breathable fabric while colder regions require the lush thick fabric to keep you warm in cold winters. But as we mentioned before the breathability natural fibers and sweat absorption remain the most important elements while choosing the best bedding for you.
What is one thing you need to keep yourself updated on is the weave. Premium weaves are an important indicator of the quality of bedding. Always opt for a single fine yarn weave instead of multi-ply yarn which gives you a smooth finish that feels gentle on your skin. Premium weave with an excellent finish gives you an indulgent feeling every night, and that's something every bedding must provide.
Draping Quality and Crisp Fresh Feel
The five-star hotel quality sheets are crisp, fresh with fantastic draping quality that gives you a hotel-like feel. Draping quality if affected by the stiffness of the fabric along with several factors like stiffness, the flexibility of the fabric, rigidity, weight, and thickness. Excellent quality of bedding gets better with each wash. The hotel linens are fresh feeling, smells great because they are washed almost every day with softness and excellent draping quality which gives you an easy regal appeal. If you want to have your bedroom turned into a 5-star hotel luxury space then don't forget to get beddings that feel fresh crisp with great draping quality.
If you're looking for 5-star hotel-style luxury linens then you have to take a look at our premium offerings here.