Sleepopolis reviews Pizuna - Best bed sheets in sateen weave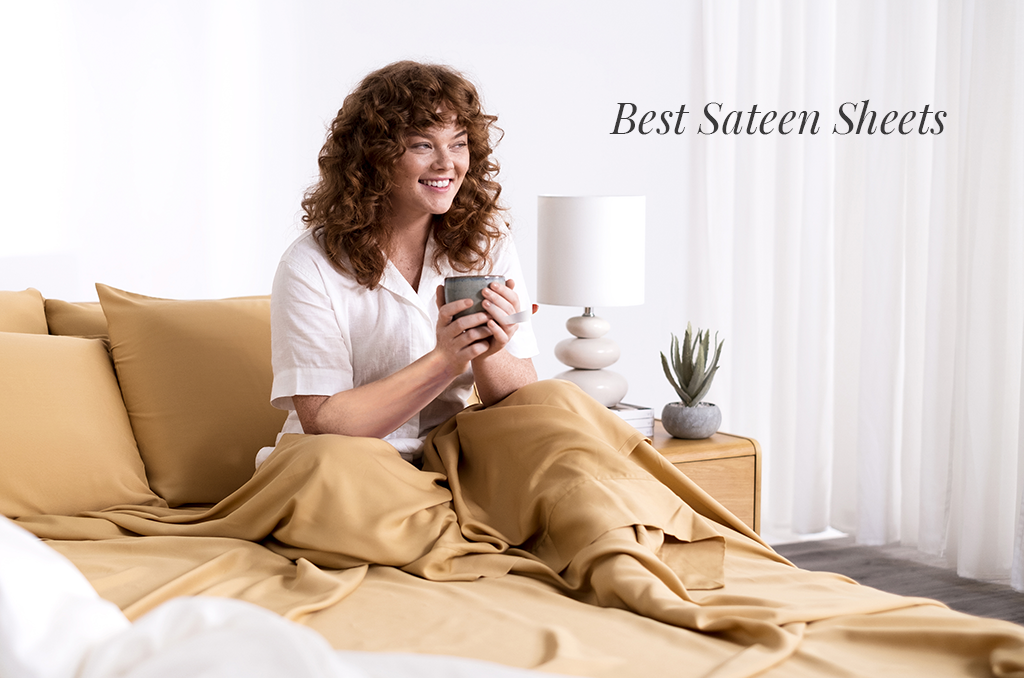 What do you look at before investing in sheets? Do you try to understand what's the best thread count or do you look at the fabric? The yardstick differs for every individual, but one thing remains constant, you need sheets that are soft and comfortable for a goodnight's sleep. Bedding expert at Sleepopolis in their Best Sateen Sheets review rated Pizuna as luxurious sateen sheets you can purchase without spending a lot. Now isn't that great? We have the best bed sheets not only for a comfortable sleep but also to transform your bedroom décor to 5star hotel appearance! Recognized as one of the best sheet set, we'll tell you what makes our Sheets, Pillowcases and Duvet Covers one of the best sateen sheets globally.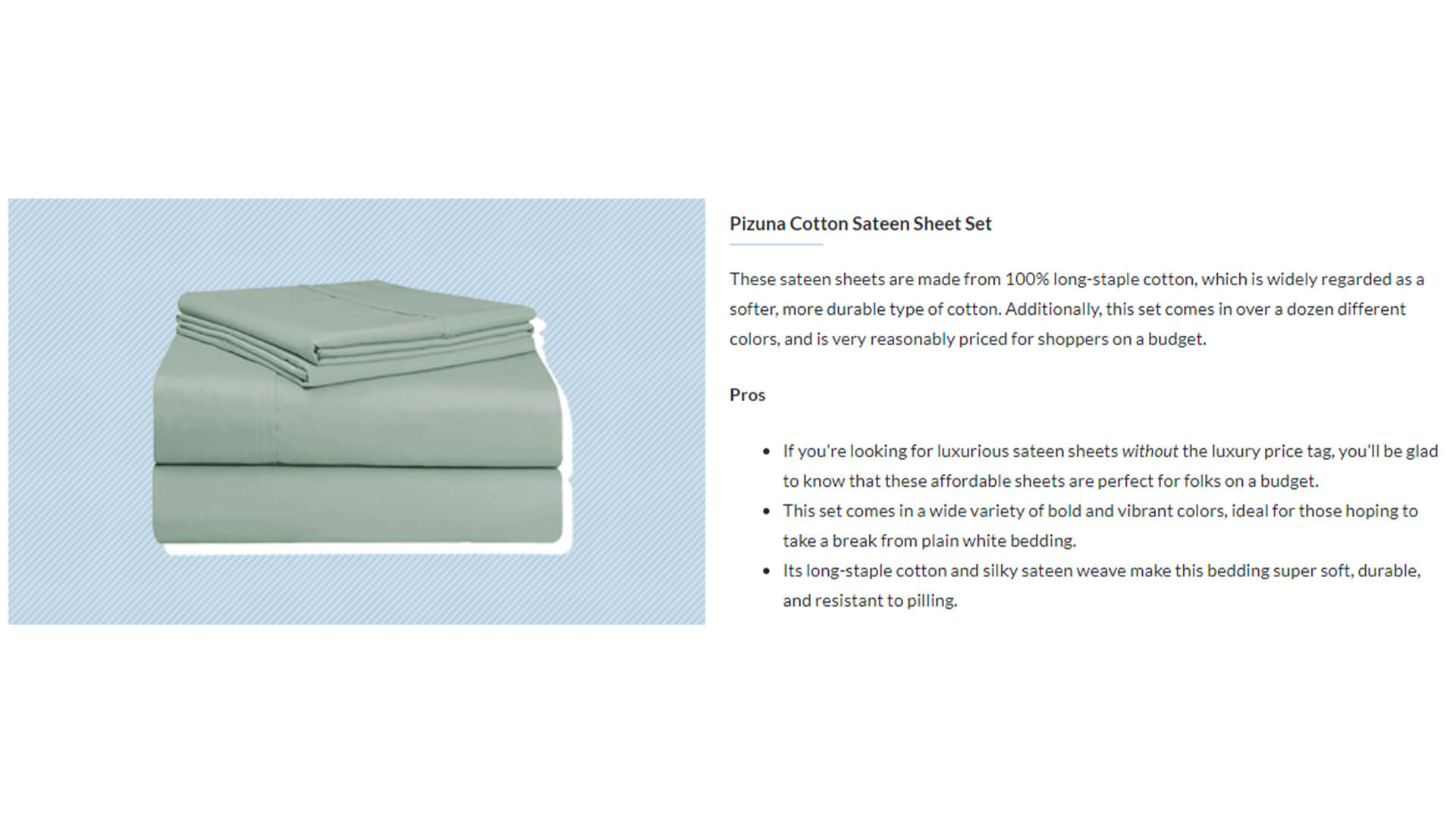 You must be wondering what exactly is Sateen Weave? Commonly found in cotton fabrics, this weave offers a smooth, luxurious and soft texture. The sateen weave pattern is one-yarn-under and three-yarn-over weave. The more vertical threads than the horizontal ones produce an exceptionally soft surface that resembles satin. Our Sheet Set, Duvet Cover Set, Pillowcases, Flat Sheet & Fitted Sheet are crafted with the Sateen Weave for a 5star hotel quality appearance to transform your sleeping space.
 Summer has arrived already and the temperature is on the rise every day. You would want to stay relaxed during the night for a peaceful sleep. Sateen bed sheets are gentle and soft on the skin, you feel relaxed throughout the night while you sleep. Crafted with 100% Long Staple Cotton and Single Ply Yarns, the Pizuna sheets keep you cool during summers and warm in winters. The moisture-absorbency ensures your skin breathes naturally regardless of the season.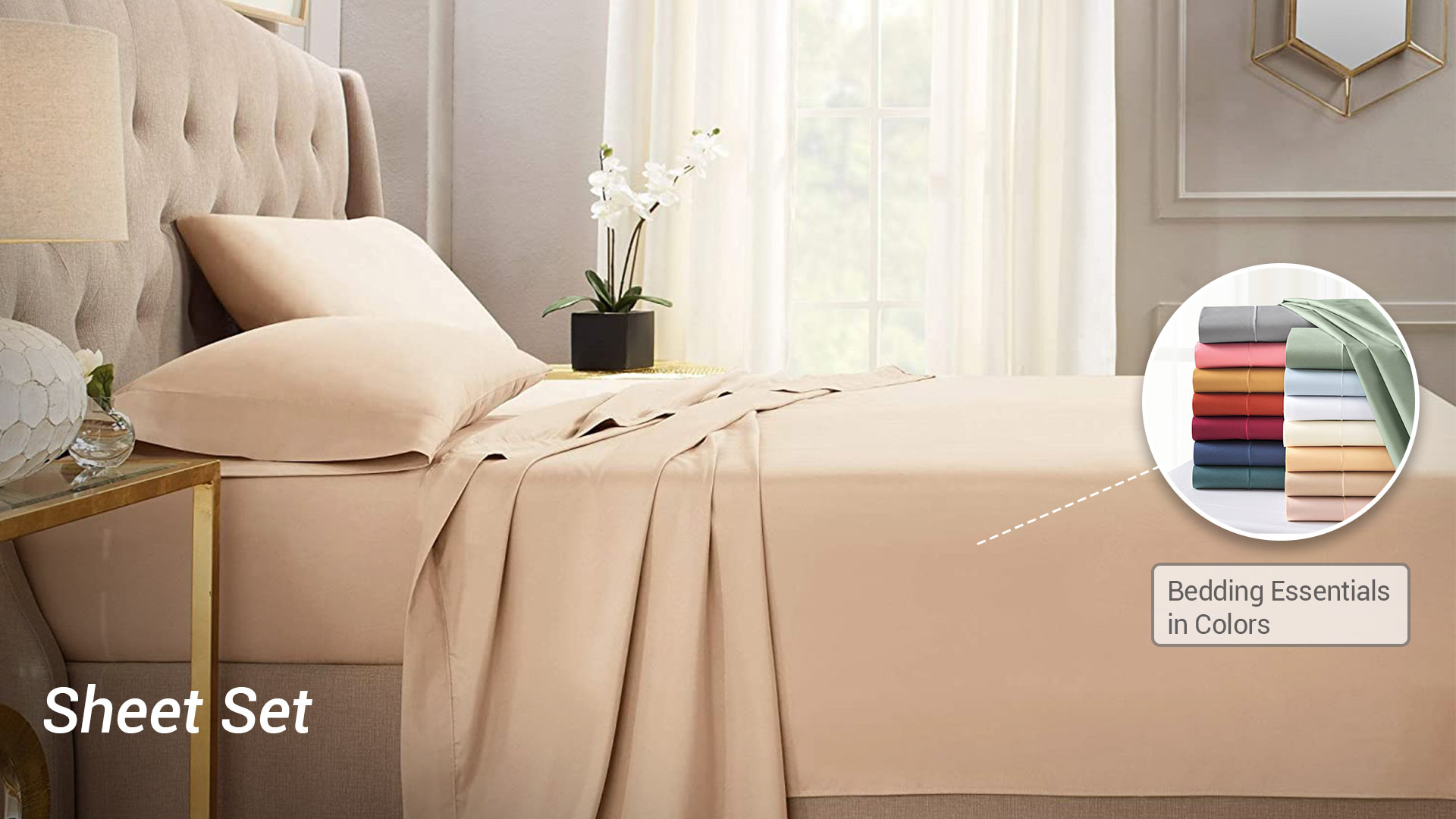 100% Long Staple Cotton
All our bedding is made using 100% Long Staple Cotton, which means you enjoy all the benefits of cotton which includes breathability, moisture absorbency and temperature balancing to name a few. The high-absorbency of cotton means, in summers you stay cool and dry all year around. Similarly, cotton retains body heat during winters to keep you warm. The long staple cotton, instead of short fibers, means our bedding don't pill or wear for a long time. Furthermore, long fibers create a smooth texture for silky feel and breathability. Pizuna's soft and comfortable sheets will be your go-to bedding, you can buy 5-star hotel quality sheets for your home here.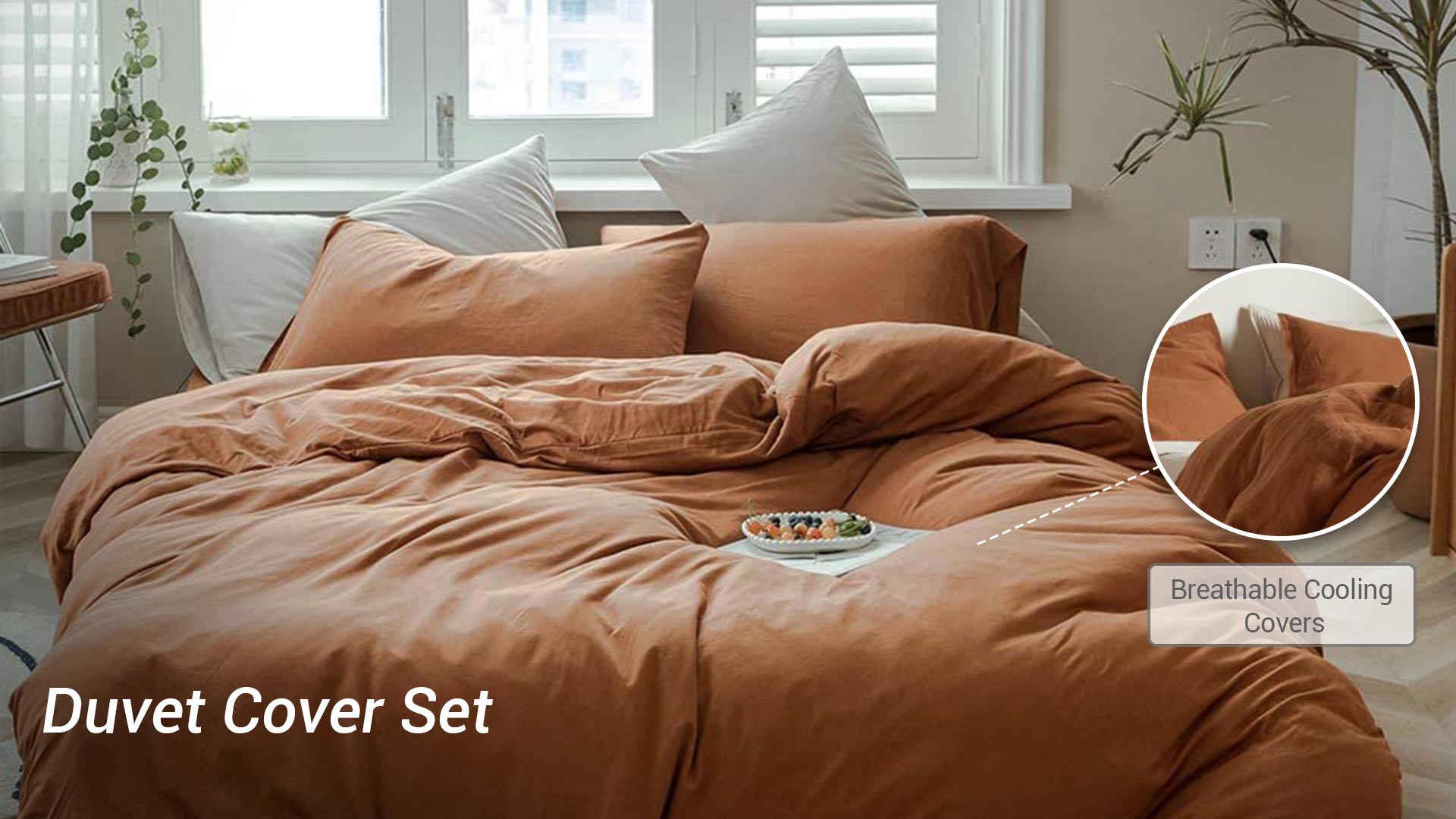 Single Ply Yarns
You already the know the benefits of using 100% Long Staple Cotton. Similarly, Pizuna uses single ply yarns for making the sheets. Single ply yarns mean fewer threads per inch for a smooth and luxurious texture. Therefore, we use finer threads instead of using multiple ply yarns to inflate the thread count. Crafting our bedding with single ply yarns results in creating tightly woven fabric for durability. Therefore, the sheets endure multiple wash cycles and resist wear for longevity. Click here to get yourself sheets that will provide you comfort for years.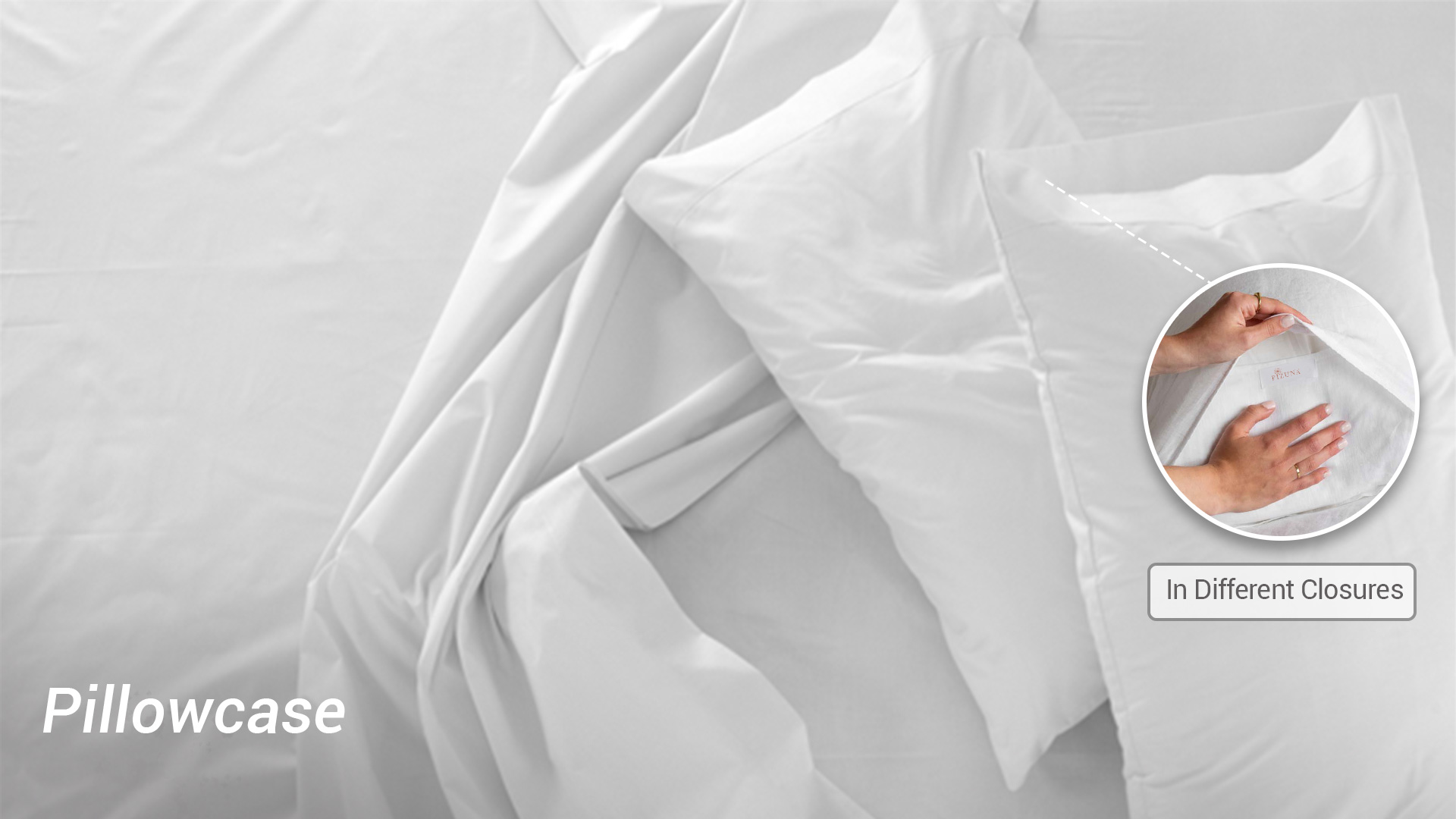 Fine Yarn Technique 
Pizuna employs the modern Fine Yarn Technique for weaving and processing the fabric for the sheets. The outcome of this specialized weaving technique means thinner yarns maintaining high-absorbency and softness for fabric with more surface area. Check beddings here to relish in the remarkable temperature-balancing sheets and enjoy your goodnight's sleep. Feel the soft and gentle feel of our sheets while you rest.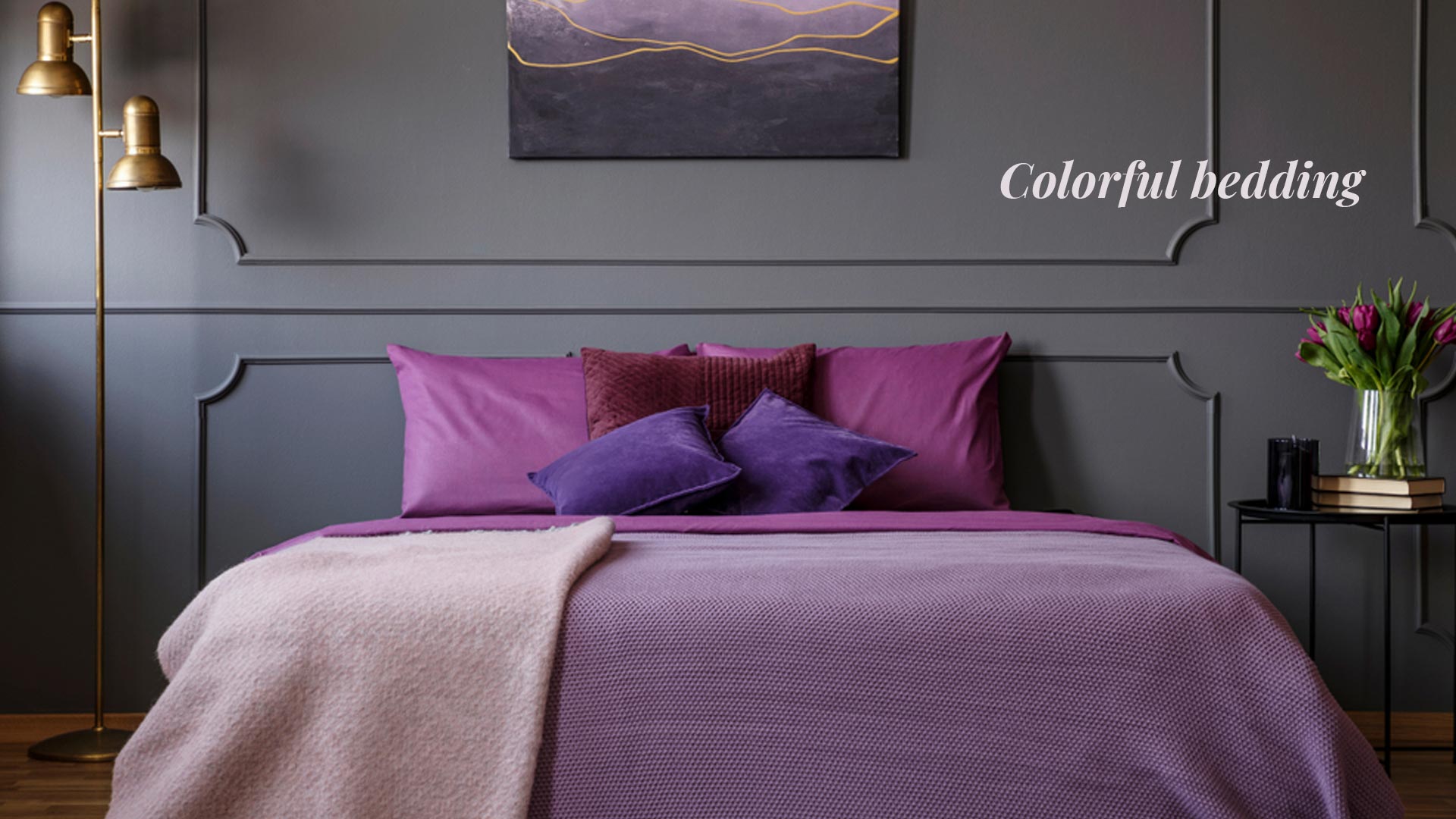 Colors for every mood
We have colors like no one else! From the traditional white to soothing blues, calming greens to striking red and many more, we have got colors for all your moods and occasions. Moreover, our sheets are made using fade-resistant dyes that keep the color of sheets bright even after extended use. Adorn your sleeping space with colors that are pleasing to the eyes by exploring bedsheets here.
Sleepopolis bedding expert praised our sheet set as the best affordable sheets in sateen weave. They are not the only to applaud our beddings. Pizuna's Duvet Cover featured on DailyMail as 'Top hotel-quality bed linens'. Similarly, Sleep Foundation, a leading source for medically reviewed sleep health information and in-depth product testing, described our bedsheets as the 'Best Hotel Sheets'. Also, we stole the limelight on Tuck, as the 'Best Cooling Duvet Cover'. With bedding and fabric experts complementing our bed sheets, we take pride in more than 30000+ 5star reviews on Amazon from the customers for our sheets and those positive reviews keep coming every day.
If sheet reviews from experts are to be believed, then you must definitely try our cotton sateen sheets available in more than 40 trendy colors. You can customize your bedroom the way you have always desired with multiple colors. Stay cool during the scorching heat of the summers with our soft, cozy, and luxurious sheets that not only provide comfort but give your sleeping space a 5star hotel-like appeal.